Mario Mola will participate in the Zarautz Triathlon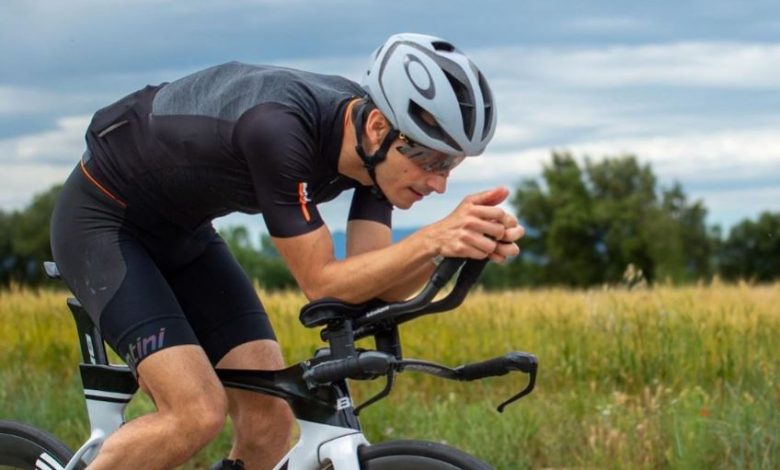 The triple triathlon world champion, Mario Mola, has confirmed that it will be on the starting line of the Zarautz Triathlon andnext June 11.
Mario commented on his social networks «Next stop… @zarauzkotriatloia! Very happy to return to competition this June in one of the quintessential triathlons in our country. I wait for you there!»
In the test he will face triathletes of the stature of Eneko Llanos, Emilio Aguayo, Albert Moreno, Peru Alfaro o Erik Merino among others.
The test promises to be quite a show where the new cycling circuit You will pass through the San Blas wall, very close to Zarautz.
The Zarauzko Trialoia cycling circuit will have 2 laps:
The first lap will be 32,2 kilometers; After leaving the boxes on the Zarautz promenade, you will have to climb the top of Meagas.
After the 180º turn in the town of Oikia, the participants must go to the Iraeta neighborhood of Zestoa. After going from Iraeta to Zumaia, the participants must follow the coastal route to Zarautz.
The second lap will be 47,8 kilometers; After climbing the top of Meagas from Zarautz, a 180º turn will be made and they will have to return to Zarautz.
From Zarautz, the participants will depart to the top of San Blas and from here they will descend to the top of Meagas. The route to Zarautz will be the same as the first round.
Once in Zarautz, they will have to climb to the top of Meagas and after a 180º turn, they will go to the boxes on the Zarautz promenade.