The Madrid Half Marathon is canceled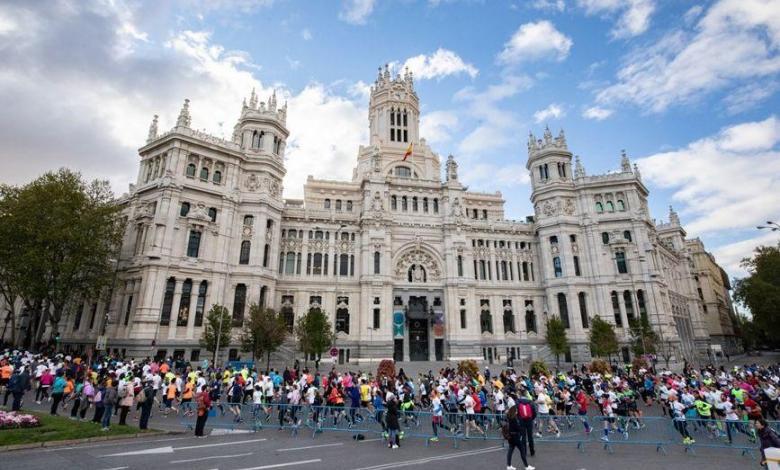 The organization Movistar Half Marathon of Madrid and the ProFuturo Race they announce the cancellation of the 2020 edition, Initially scheduled for March 29 and due to confinement due to the Coronavirus health emergency, it was postponed to October 4.
In a statement sent to the media, they explain what happened
About 20.000 people between the two events
The circumstances are still not ideal for holding these two sporting events with a joint participation close to 20.000 peopleyes, and the outlook for the coming months does not offer guarantees either security for participants, spectators, volunteers and organization team.
They will launch a virtual challenge
For all these reasons, we understand that the most reasonable decision at the moment is that of cancel the 2020 edition of the two races that should have been held in parallel by the center of Madrid, and launch a 'virtual' challenge so that all those who want to run the digital edition of the Movistar Half Marathon can do it wherever they want, individually through a special app.
Enrollments or carry-over to 2021 will be returned
The organization offers all registrants a refund of the registration price (except for the costs of managing the registration platform) or a change to the 2021 edition, set for April 11, at no additional cost.
Registrants who choose to switch to the 2021 edition will receive a double gift: free registration to the Movistar Virtual Half Marathon and the free delivery home of the official Joma jersey of the event.
The organization will immediately contact all those registered by email to offer these two options.
The Movistar VR Half Marathon will be unveiled shortly
In the coming days we will present all the details of the Movistar VR Half Marathon that was born with the aim of being the largest virtual race held in Spain on 21.097 meters.
Learn More www.movistarmediomaratonmadrid.es