The best moments of the 2017 in Triathlon News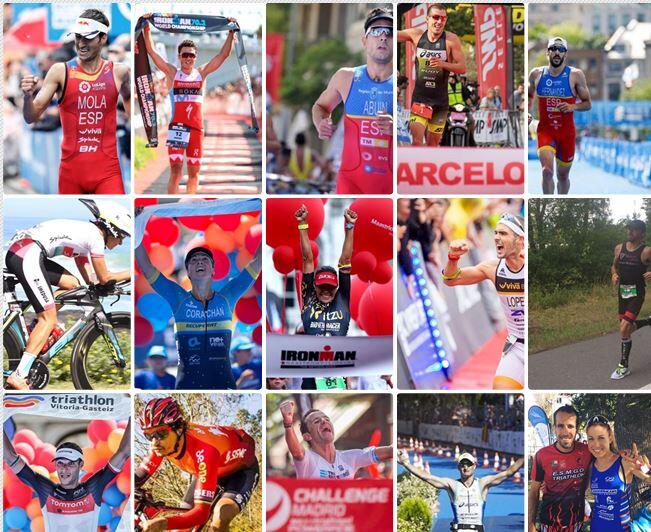 {wbamp-meta name="image" url="images/stories/noticias_07/los-mejores-momentos-triathlon-2017.JPG" width="300″ height="150″}
Before the end of the year we want to gather what are in our opinion the best moments of the Triathlon in the year 2017
We hope you like it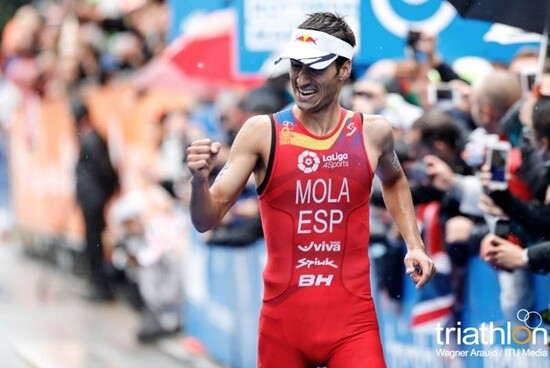 Mario Mola he took his second consecutive World Cup and Javier Gómez Noya was a silver medal. Both have achieved 3 gold-silver doubles in the last four seasons.
Photo: ITU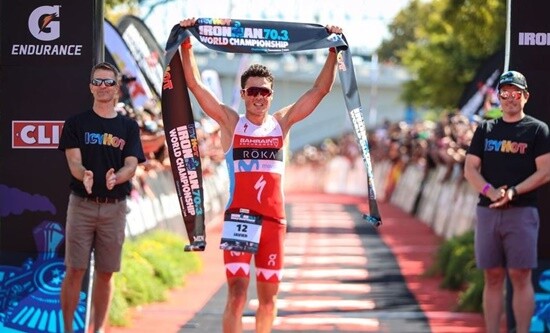 In Galician he took the victory in his second Ironman 70.3 World Championship after the one won in 2014.
Photo: @ironmanlive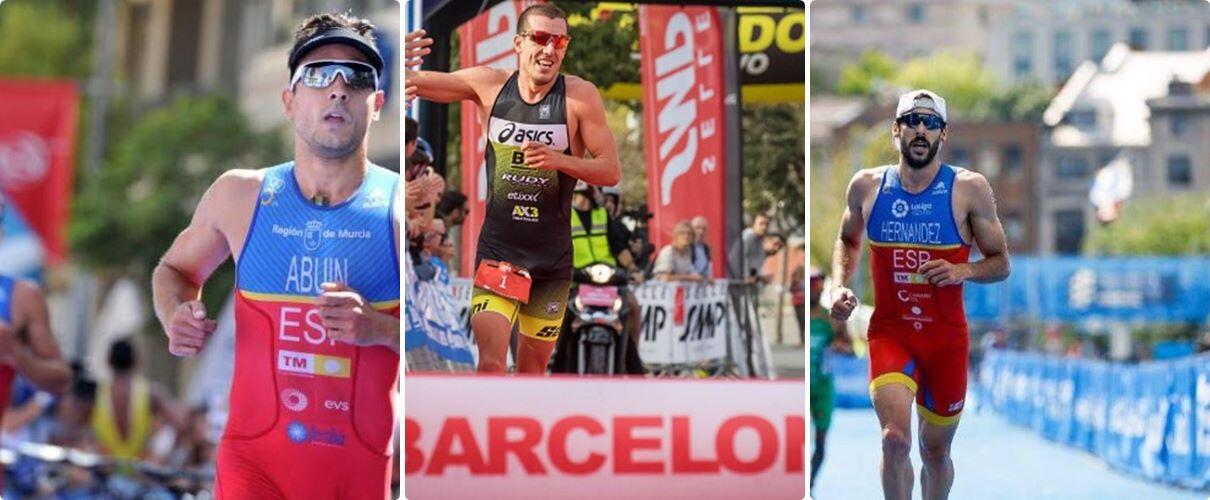 Spain closed 2017 with five triathletes among the 26 best in the world: Mario Mola, Javier Gómez Noya, Fernando Alarza, Vicente Hernández and Uxío Abuín)
Uxío Photo: ITU / Foto Alarza: Marti Villa / Chente Photo: ITU - Tommy Zaferes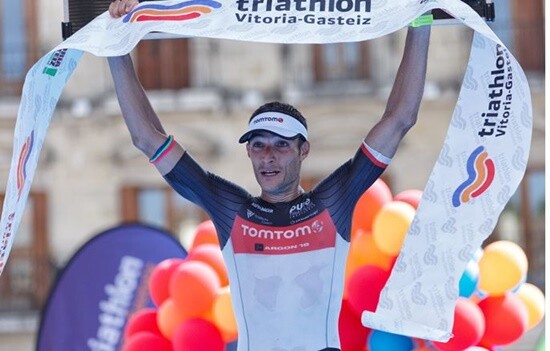 Iván Álvarez won the Triathlon of Vitoria for the second time in a row and upon entering the finish he received news that he had been a father, one of the most exciting images of the year.
Photo Triathlon Vitoria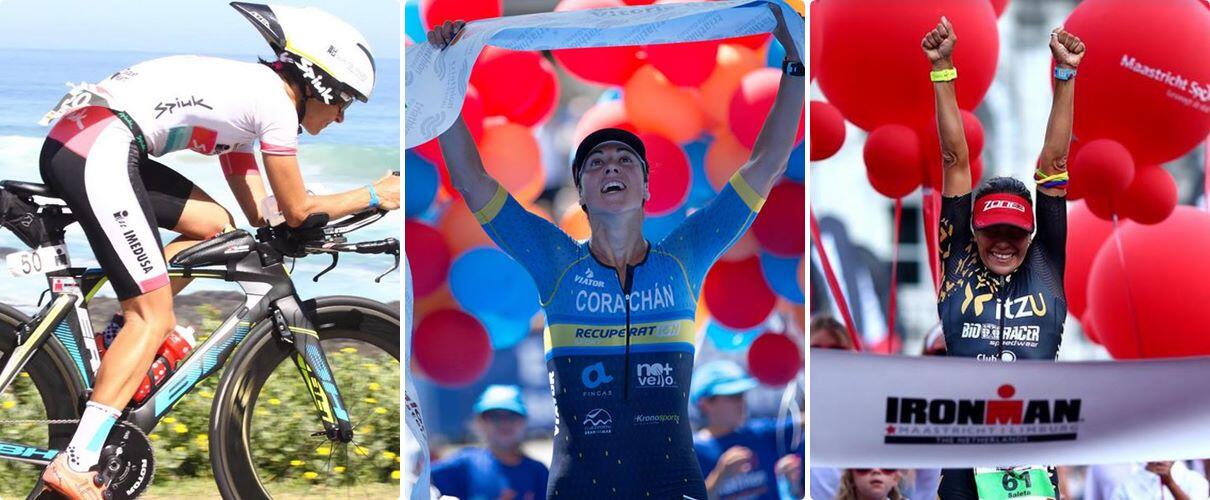 The three Spanish triathletes established themselves internationally, achieving great results. Saleta was top5 in three Ironmans (1st in Maastrich, 4th in Malaysia and 5th in Lanzarote). Gurutze managed to qualify for Kona for the second time, thanks to being top5 in two Ironman KPR 4000, South Africa (5th) and Brazil (4th). For her part, Judith Corachán was the first Spanish to qualify for an IM 70.3 World Championship where she achieved 20th position, in addition to being top9 in the Moringa World Challenge.
Photo Saleta: Ironman / Photo Gurutze: Courtesy of Gurutze Frades / Judith: Vitoria Triathlon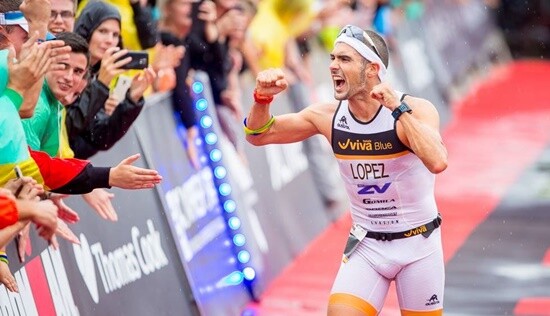 One of the great feats of the year. Carlos López managed to qualify for the World Cup Hawaii Ironman in PRO category ... despite not being a professional triathlete, since he has a 40-hour week job as a salesperson for surgical supplies. Unfortunately Carlos could not compete when he was hit by a car while training days before Kona.
Photo: IM Mallorca
7.- The Good Rockers never die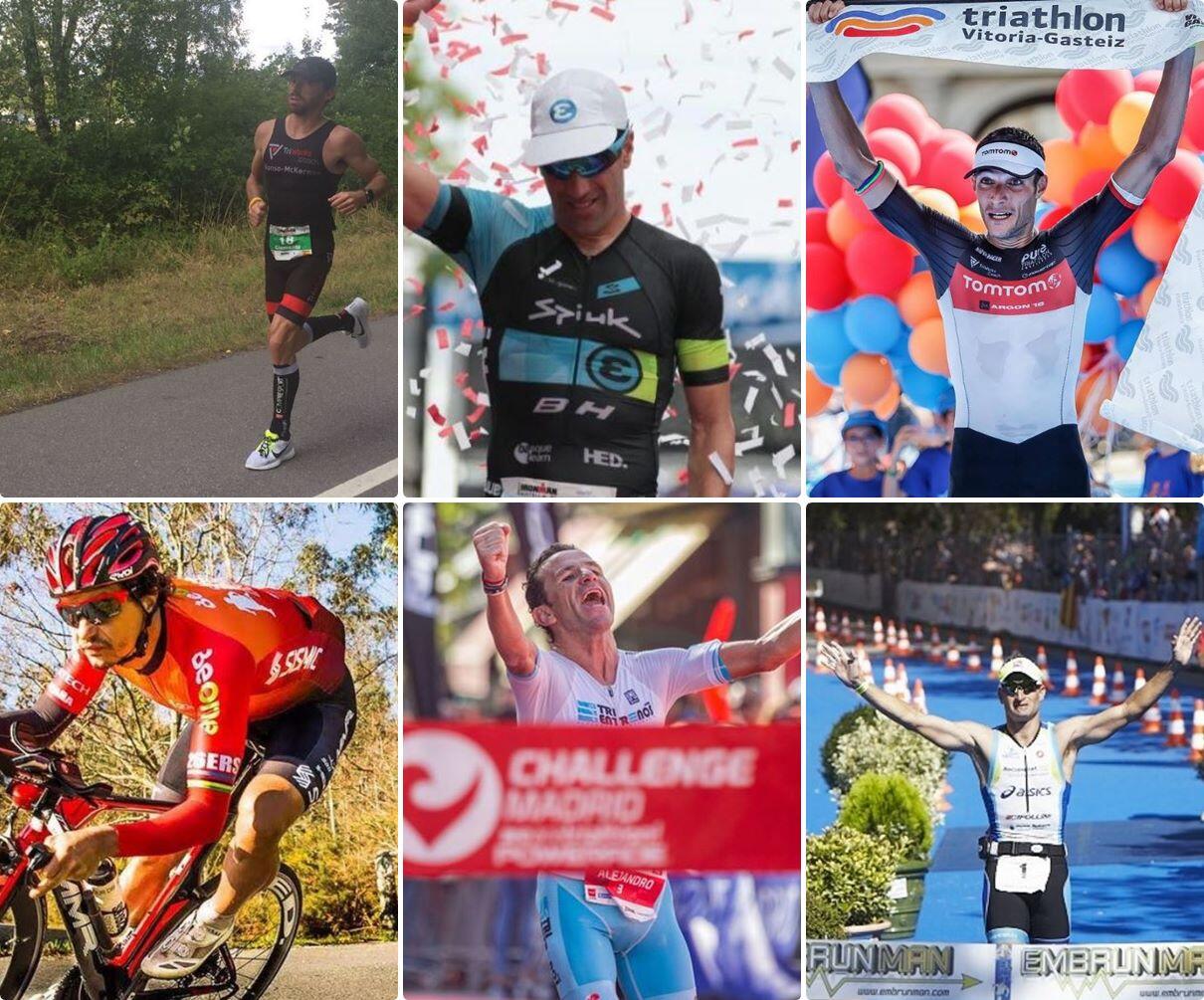 Five Spanish triathletes Eneko Llanos, Ivan Raña, Clemente Alonso, Alejando Santamaría, Marcel Zamora e Iván Álvarez They demonstrated that you can be competitive at the highest level in different types of tests with 38 or more years. Among the 6 amounting to 150 competing seasons, all (except for Ivan) have more than 25 years in the triathlon. His triumphs have been:
Eneko Llanos: Raced in Kona for the 12th time, 2nd at IM Austria and 4th at IM Nice (Photo: enekollanos.com)
Iván Raña: 11th in Kona and 3rd in IM Cozumel (Photo: ivanrana.es
Clemente Alonso: 1º in IM Kalmar (Sweden) (Photo @TriSport)
Alejando Santamaría: 3º in the Challenge Madrid (Photo: @Challengemadrid)
Marcel Zamora: 1º in Embrunman (Photo: Embrunman)
Iván Álvarez: 1st in the Vitoria Triathlon (Photo: Oinezko lasterketa / Triathlon Vitoria)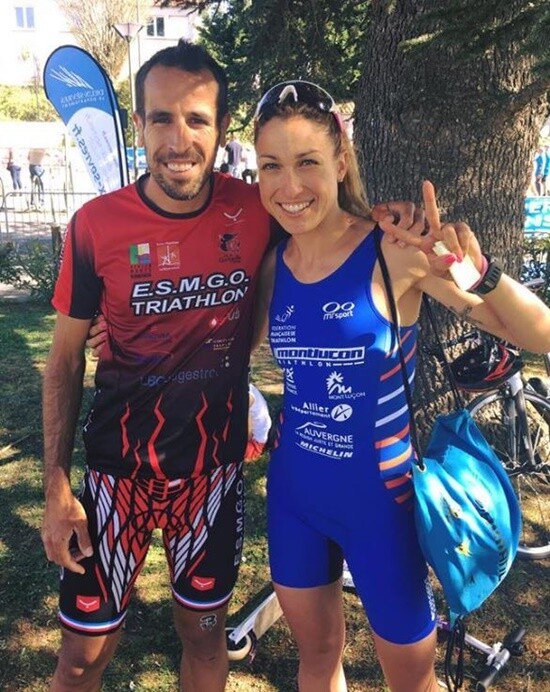 Emilio and Mavi won medals both in the duathlon world and in the European. The Huelva-born Emilio Martín was proclaimed European champion in Soria and later achieved silver in the Pectinton World Championship. For its part, the Balearic Mavi García won silver medal in both the European championship and the world championship.
Photo: Mavi Garcia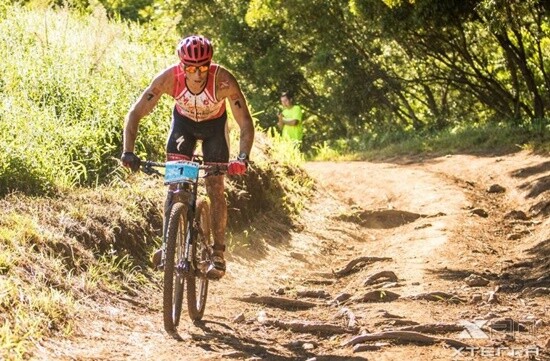 The Malaga-born Rubén Ruzafa has reaped great results this year, highlighting the bronze medal in the XTERRA World Championship and the silver medal in the ITU World Triathlon Cross. He was also proclaimed champion of the XTERRA European circuit and achieved victory in 7 XTERRA circuit events.
Photo: xterramaui.com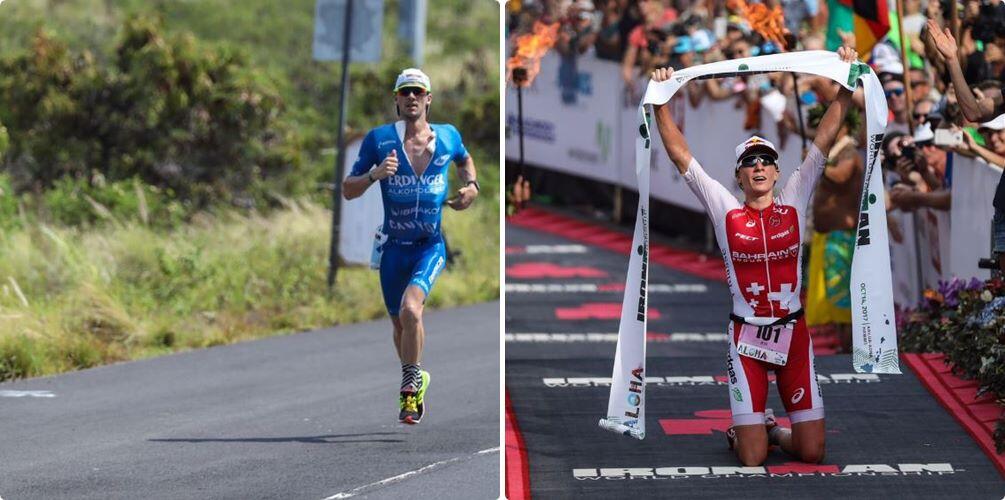 The German was about to lose 8h in Kona, winning the race with a spectacular comeback in the race on foot, while the Swiss took the win for the third time in a row.