(Video) The best moments of the WTCS in 2022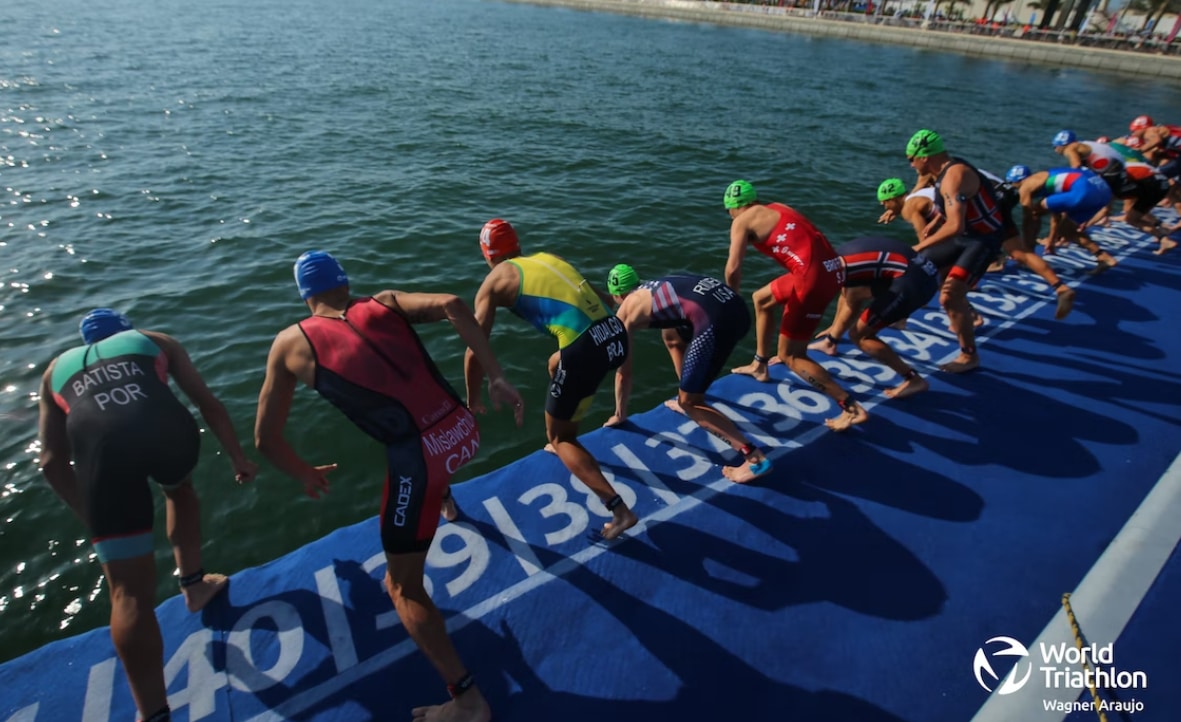 World Triathlon has published a video with the best moments of the WTCS (World Triathlon Series) of 2022
This 2023 season has been long and exciting and the champions were not known until the last test.
In female elite, Flora Duffy He got his fourth world title and the French Léo Bergere his first world cup
In addition the Spanish Antonio Serrat y Miriam Casillas They finished in the top 10 in the world.
Do not miss the video with the best images of the year.