MTRI Alicante closes registrations with about 1.100 registered
• The test will inaugurate the Mediterranean Triathlon circuit on May 14 and 15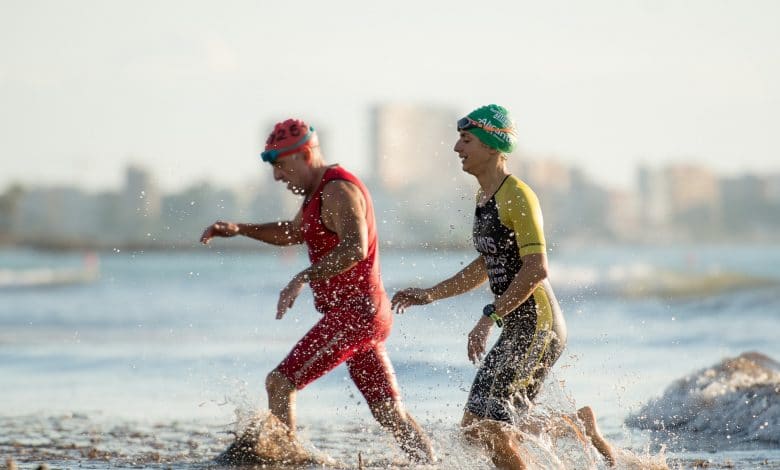 Mediterranean Triathlon is about to kick off.
There is barely a weekend left before the start of the most crowded triathlon circuit in the Mediterranean, and it will do so in Alicante.
A city that breathes triathlon, thanks to its perfect maritime location, in which the swim segment and the run take place; and its urban circuits technical enough to provide the necessary adrenaline to our participants.
Yesterday at 23.59:3 p.m. the first venue closed registrations and did so at the same time as the joint registration, which allowed triathletes to register at unbeatable prices at the XNUMX venues: Alicante, Castellón and València.
With participation record, close to 1.100 enrolled They will be presented at the starting line on May 14 and 15.
They will do it in different batches since MTRI 2022 brings together particular distances and modalities: Super Sprint, Sprint y Individual Olympic; Super Sprint y Sprint couples.
On the other hand, MTRI Alicante will host the European Youth Championship Qualifier. The scoring distance will be Supersprint and cadets and juniors participate, although only second-year cadets and juniors will score for the qualifier.
This test will give places for the Spanish team of the Youth Olympic Festival of Banska Bystrica (Slovakia), and the European Youth Championship of La Baule (France).
This independent start will open the competition on Saturday. The supersprint and the sprint open will follow.
Sunday's day will be for the Olympian. In it will be played the Autonomous Championship of the distance.
Triathletes will have Compex recovery zone, which will offer electrostimulation services to all the participants in the competition in the Plaza del Ayuntamiento, where the ground zero of the test will be located: delivery of numbers, cloakroom, finish line, expo, refreshment zone, award photocall... Transition will be located on Paseo Gómiz, in front of the city's beach.
In addition, MTRI 2022 returns to recover face-to-face technical meetings addressed to all participants. They will take place in the Plaza del Ayuntamiento at 19.00:XNUMX p.m., both on Friday and Saturday for each of the competition distances.
MTRI Alicante has the support of the Alicante City Council and the Department of Sports, Costa Blanca Tourism, the Alicante Provincial Council, and the collaboration of the technical brands NutriSport, as a nutrition partner, 42KRunning and Austral as technical partners; Compex as a recovery brand for our athletes; and Mercalicante, the competition's official fruit supplier.