Argentine athlete dies during half Ironman in Chile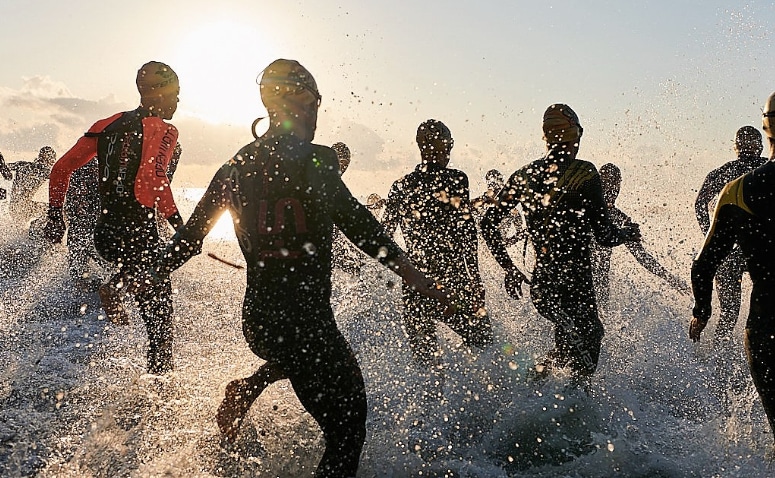 The Argentine athlete Iván Páez died on the 15th after a cardiorespiratory arrest that he suffered in the middle of the competition while completing the 90 kilometers of cycling in the International Triathlon or Ironman in the Chilean city of Pucón, in the south of the country.
The 31-year-old athlete who suffered a heart attack almost 10 kilometers from completing the race had to be rescued by the race helicopter, which immediately transferred him to the Pucón hospital to provide advanced resuscitation.
Despite the efforts of the medical team, the athlete was not able to stabilize, dying in the hospital in Pucón, some 680 kilometers south of Santiago.
According to the organization of the race, the athlete assured in his medical statement that he did not have a previous morbid history.
The Pucón Triathlon or Ironman began at 7:45 local time this Sunday with a 1.900-meter swim, followed by 100 kilometers of cycling, and a 21-kilometer run on foot.
The test is part of the 20 events of the world circuit that ends with the Florida Ironman in the United States, delivering 30 places for the World Championship in Clearwater.