The "Eighth Island Challenge" is born, a race that gathers cross and trail triathlon in La Graciosa

The sports calendar of Lanzarote incorporates a new sporting event into its extensive offer, the "Eighth Island Challenge", A sporting challenge that combines the celebration of a cross triathlon in sprint distance with a 31-kilometer mountain trail race that will go around the island of La Graciosa. "Eighth Island Challenge" is an adventure and endurance competition, especially indicated for nature-loving athletes.
It is an event that It consists of two sports modalities to develop for two days and touring the entire island, La Graciosa, which is located within the Chinijo Archipelago Natural Park, which includes the largest Marine Reserve in Europe.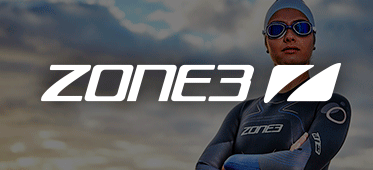 Organized by the Insular Sports Service of the Cabildo de Lanzarote, the new test will take place on 18 and 19 February of 2012, developing the cross sprint triathlon on Saturday, February 18, and the 31-kilometer mountain trail on Sunday, February 19.
The queen test will be precisely a combined one in which it will be necessary to participate in both races, being the winner the one who achieves the best total time of the sum of both tests. But also, the "Eighth Island Challenge" allows other forms of participation for all those who do not want to venture into the queen test. Thus, only the cross triathlon, do the team triathlon, compete only on the 31 kilometer trail or also to do a shorter trail of 21 kilometers of route.
Registrations for any of these four modalities are already open, and can only be done through the website of the Insular Sports Service of the Cabildo of Lanzarote, www.lanzarotedeportes.com. The registration period will end on February 9, or before if all available places are filled