SWIMRUN MADRID is born
The SwimRun unites the sports of swimming and running in a single competition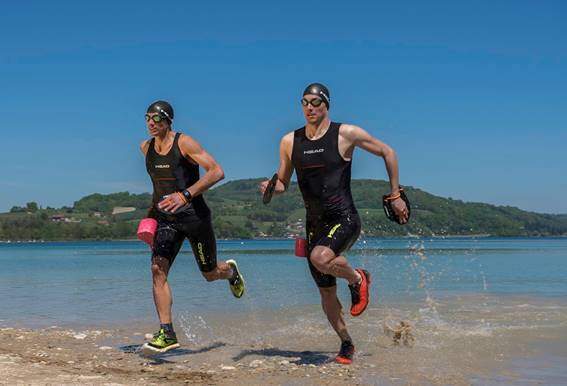 This year, a new circuit is born in Spain, it is the Swimrun Madrid aimed at athletes who love swimming, running and nature.
The test will be held in spectacular places, of incredible beauty with safety and respect for the environment
What is the Swimrun?
In this modality that lately is in fashion, the objective is very simple, it will be necessary to complete a marked route overcoming sections of swimming and running on foot
These bouquets will alternate and will have to be done together with your teammate and in the shortest time possible.
To do this you can help with a wetsuit, shovels, pull buoy and a system to join your partner in case you need help.
The sections are happening throughout the test, where you will have to swim with shoes to go as quickly as possible.
Swimrun Madrid headquarters
PELAYOS OF THE PREY
BUITRAGO CERVERA
Be part of the HEAD Swimrun Series 2020
The Swimrun Madrid circuit will also be part of the HEAD Swimrun Series along with 8 other races, spread throughout the territory
More info and inscriptions: https://sites.google.com/randobike.com/swimrunmadrid/home