A new sporting event is born, the LDW
It is a triathlon that will be held in 3 days on Half and Full distance and with a race for children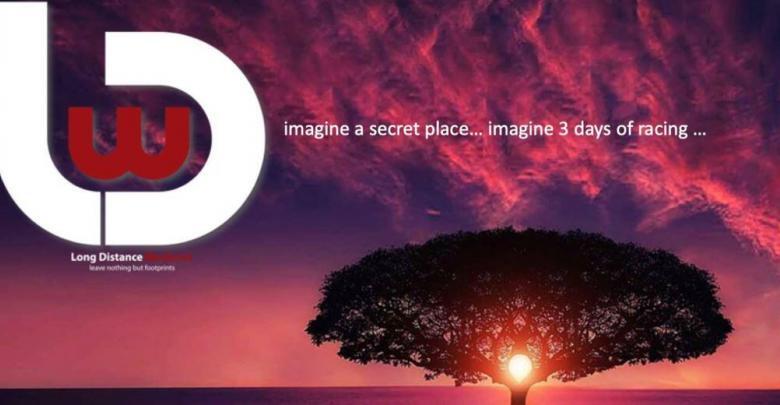 The test that has not yet revealed its location will be a spectacular destination to join, sports, tourism and nature the next 18, 19 and 20 October 2019
It is a triathlon that will be held in 3 days on Half and Full distance and with a race for children
It is a sporting event that combines swimming, cycling and running over three consecutive days, a discipline for day.
This new concept will allow participants to face a medium distance triathlon or else the long distance in 3 days, that is, those who participate in the HALF test 1,9 km of swimming will be done on 1º day, 90 km of cycling on the second and 21 km of running on the third and last day. Those who participate in the FULL test they will do 3,8 km of swimming the first day, 180 km of cycling the second day and the 42 km of the marathon the last day of competition.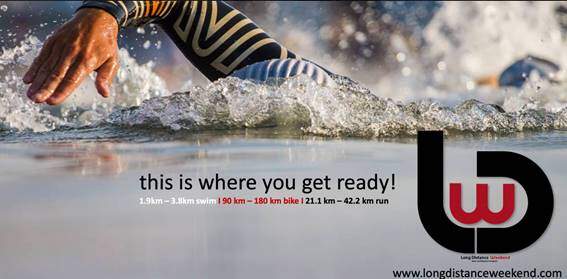 With this format, the competition allows you to face the challenge of completing your first half or Full in several days, doing it by equipment, participate only in a distance or various combinations so that these 3 days of competition become a whole sports party.
In addition, a Professional category "Chase format" where they will go out with the difference gained or lost the previous day, a format that will give emotion to the competition until the end where the first 5 classified of the general both male and female will share the podium!
The long-distance weekend is the new dawn of endurance sports!
3,8 km SWIM - 180 km BIKE - 42,2 km RUN and 1,9 km SWIM - 90 km BIKE - 21,1 km RUN
Further information: https://www.weswimwebikewerun.com
Facebook: https://www.facebook.com/Longdistanceweekendrace/
Instagram: https://www.instagram.com/weswimwebikewerun/
Twitter: https://twitter.com/LongDistanceW