What are the Arena Games Triathlon World Championship Series?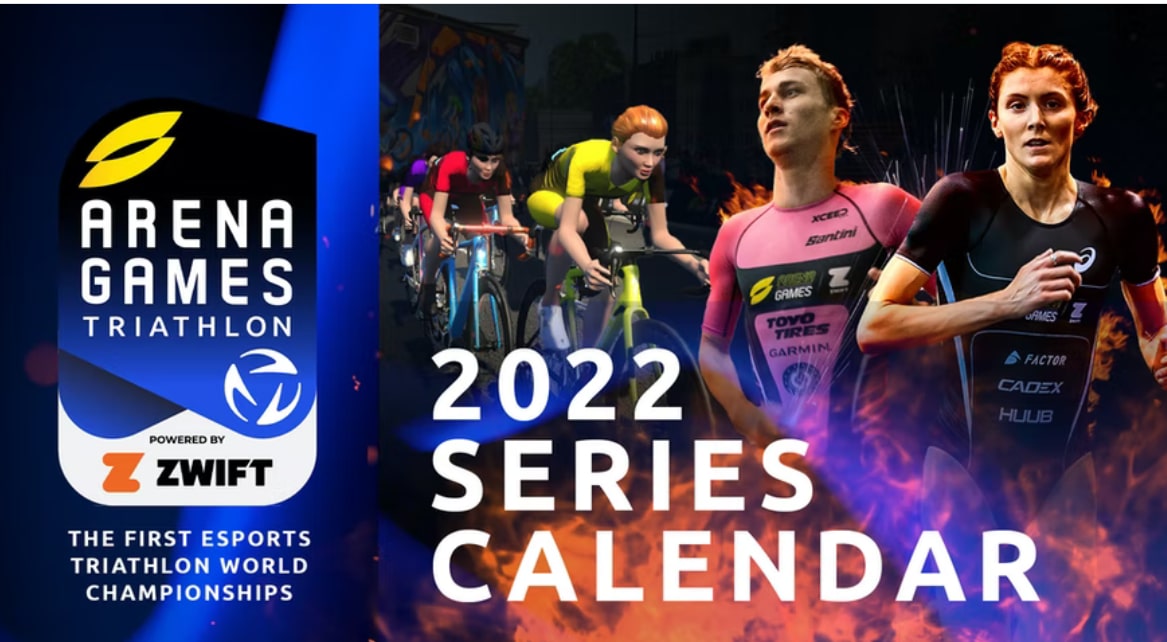 The World Triathlon Executive Committee has approved the rules for the first Arena Games Triathlon World Championship
After the announcement of a partnership between World Triathlon and Super League Triathlon to develop a series of Esports world championships and with the first dates and venues added to the calendar, it is already known how the competitions will take place.
The first Esports Triathlon World Championships will land in Munich (9 for April), London (April 23) and Singapore (7 May).
What will the races be like?
The events in Munich and London will feature two events of 8-10 athletes who will compete in 2 rounds of swim-bike-run, with a timed start in the second stage.
In the final phase, those classified in the previous series will fight for gold in 3 rounds of swimming-cycling-running, and the starting order of the third and final round will be based on the time accumulated in the other 2.
The Championship Finals will follow a similar format, but with a play-off that will offer another chance to qualify for the Grand Final: a 3-round battle for the 30 athletes who qualify.
The start list will be made up of the following athletes:
a.) 16 athletes in Munich;
b.) 20 athletes in London;
c.) 30 athletes in Singapore.
Distances
Each round will consist of one 200 meter swim, followed by a 3 to 4 kilometer virtual bike tours away, ending with 1 kilometer on the treadmill
Points and prizes
The winners of the qualifiers will receive 250 points each, the winners of the championship finals 500 points, decreasing by 7,5% for each position thereafter.
The Arena Games World Triathlon Champions will be those with the highest combined score.
As for the prize money, the winners of the series trials will receive $5.000, while those of the finals will receive $7.500.
World champions will also receive $8.000 in addition to their other race wins, while runners-up will receive $6.000 and third-place finishers $4.000.
It will be possible to follow live
As usual in the tests organized by World Triathlon, the test can be seen through TriathlonLive.tv
Regulations