The new MARNATON eDreams 2020 swim crossing schedule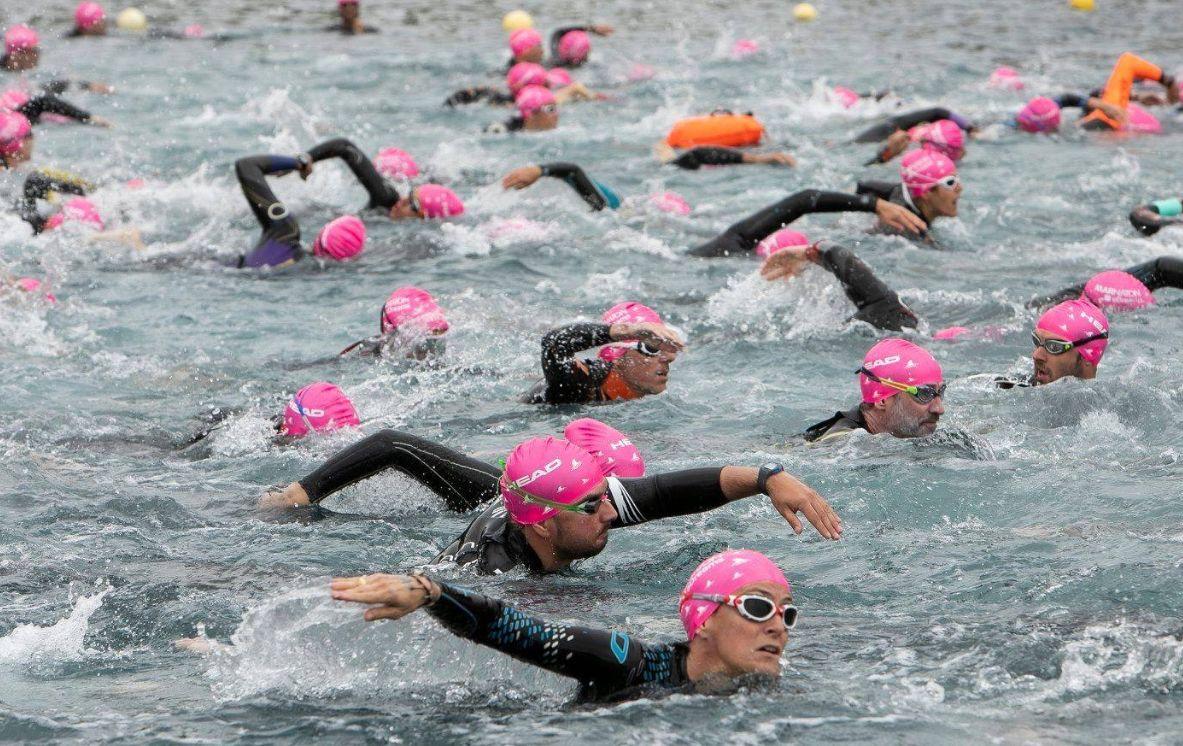 The open water crossing circuit Marnaton He has confirmed his dates for his 5 crossings that he will do in Catalonia and the Balearic Islands.
The distances of these crossings range from 1,5 kilometers to 12 kilometers for the queen test.
2020 Calendar
Sant Feliu de Guixols (September 5)
Cross the famous Freu, the gateway to Sant Feliu de Guíxols, a passageway no more than 5m wide and 10m high.
https://www.marnaton.com/sant-feliu-de-guixols/
Cadaqués (September 19)
The classic of the MARNATON eDreams Cup. A great day of open water that, as a colophon, will close, as every year, with a great party on the Passeig de Cadaqués.
Formentera (September 26)
Live a unique experience swimming in turquoise waters.
Barcelona (October 17)
This season the MARNATON eDreams Cup will close.
Begur (October 31)
Treks of great beauty in a natural environment defined by large cliffs and crystal clear coves.