New cycling circuit in the Bilbao Triathlon, Spanish Medium Distance Championship
The organizers and the Spanish Triathlon Federation (FETRI) continue working to offer a championship as safe as possible.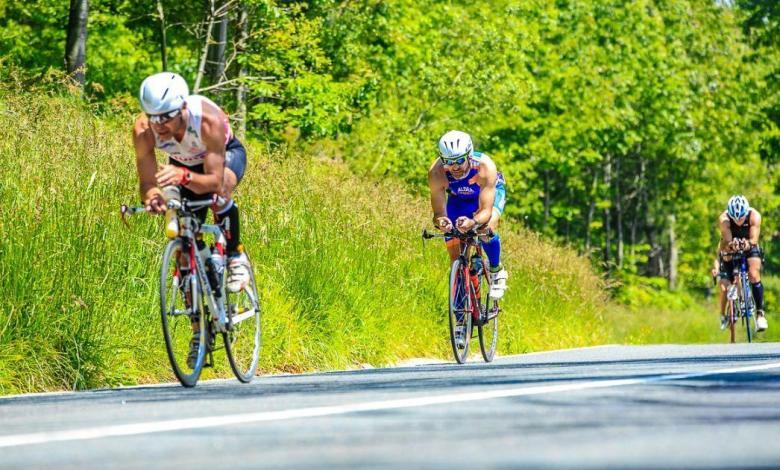 The organizers of Bilbao Triathlon, Innevento Sports and Trikirol, have announced the new route for the Championship of Spain of Average Distance to be held on September 26.
It is a novel even safer cycling circuit for all triathletes and that it will cause fewer affects to the traffic of the city and surrounding municipalities.
In this 9th edition it will be a single lap and the top of Morga and Unbe will be the two main protagonists.
The organizers, together with FETRI, Bilbao City Council, Bizkaia Provincial Council and security forces, continue to work to further improve the experience of all triathletes thinking above all about your safety.
Thus will avoid the most complicated areas and roads, at the same time that there is a search for fewer conditions both in the city and in the towns where the bike circuit passes.
Accumulated difference in altitude of 855 meters
In this way, the new cycling route will have a cumulative total difference of 855 meters along more than 82 km of distance. Starting from the Maritime Museum, they will circulate through the city center to the Bilbao City Hall, to leave in that direction towards Etxebarri and Galdakao.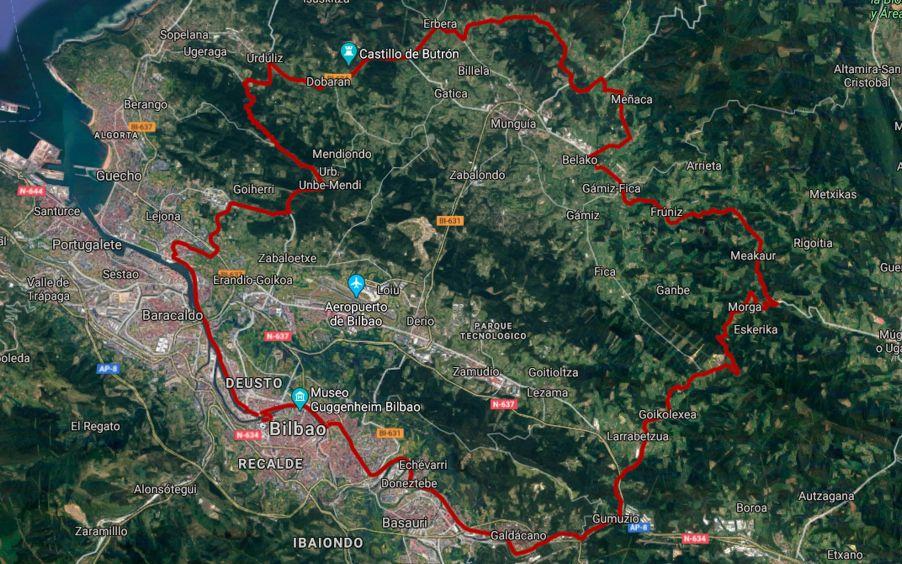 From this area they will take the road to Larrabetzu where they will begin the climb to Alto de Morga. From here they will descend to Fruiz and border Mungia passing through Meñaka, Larrauri and Maruri.
They will pass near the beautiful castle of Butrón in the direction ofl Alto de Unbe. It will be the last ascent because from here you will head towards Astrabudua to reach the estuary road and enter Bilbao again through the San Ignacio and Deusto neighborhoods. The transition area will be the same, located on the esplanade of the Bilbao Maritime Museum.
In the foot race circuit will be discovered in the coming weeks, which is already public and will once again have its goal located on Paseo del Arenal, the nerve center of the city.
More than 250 registered triathletes
At the moment they are already more than 250 registered triathletes ready to compete in the Bilbao Triathlon with all the necessary safety measures.
Registrations are still open at: https://bilbaotriathlon.com/inscripcion-half/