New circuits for IRONMAN Portugal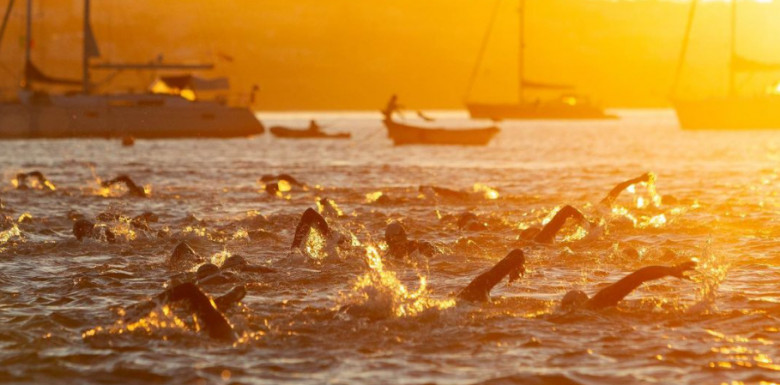 The organization IRONMAN Portugal has published a change in the circuits in the IRONMAN and IRONMAN 70.3 tests that will be held on October 23 and 24, 2021 in Cascais.
The changes affect the start, the cycling segment and the running race
The 3,8km one-lap swim segment will start at Ribeira Beach and end in a sheltered bay near the Fortress in the Clube Naval.
From there they will have to go to the transition, at the Manuel Possolo Racetrack, which will be about 600 meters down a red carpet.
The 180 km cycling segment will take 2 laps through the Portuguese Riviera, Guincho Beach Road, the Sintra Natural Park and the Estoril Formula 1 circuit.
The segment will have an accumulated unevenness of 1450 m
As for the 42,2 km running race, it will start in Cascais, it will go to Cabo Raso along the Guincho Road to turn around and return to town.
IRONMAN circuit
Medium distance circuit
Official hotel
If you want to experience the atmosphere and enjoy the previous days at the official hotel if you stay at the Onyria Quinta da Marinha Hotel, you can live a unique experience.
All the competition professionals stay at the hotel, and you can breathe triathlon from the moment you walk through the door.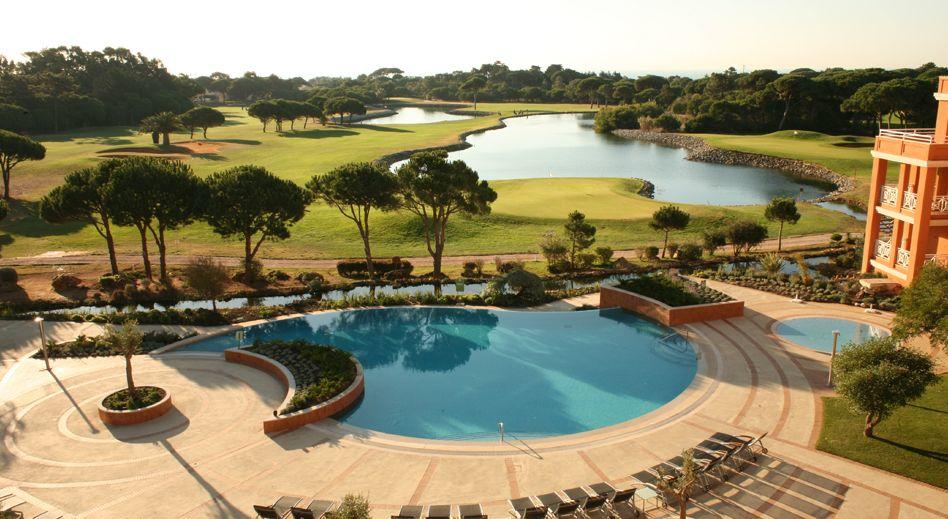 In addition to its great facilities, designed for enjoyment, the hotel, thanks to its director Paulo Figueiredo being a triathlete has weighed in on all the details that an athlete needs.
Meals, dinners and breakfasts with area special for triathletes, with special foods and a menu designed for athletes.
Bike outings to recognize the cycling circuit of the competition.
Mechanics service, plus suppliers with the official nutrition of the test, ideal to try it before the competition
The hotel has a small lake to train swimming in the complex itself, within the golf course of the hotel.
If you want more information, consult your Web page
Video summary 2020