Job offer: Challenge Family is looking for Project Manager Marketing & Communication
From the headquarters they are looking for a person with experience in Marketing.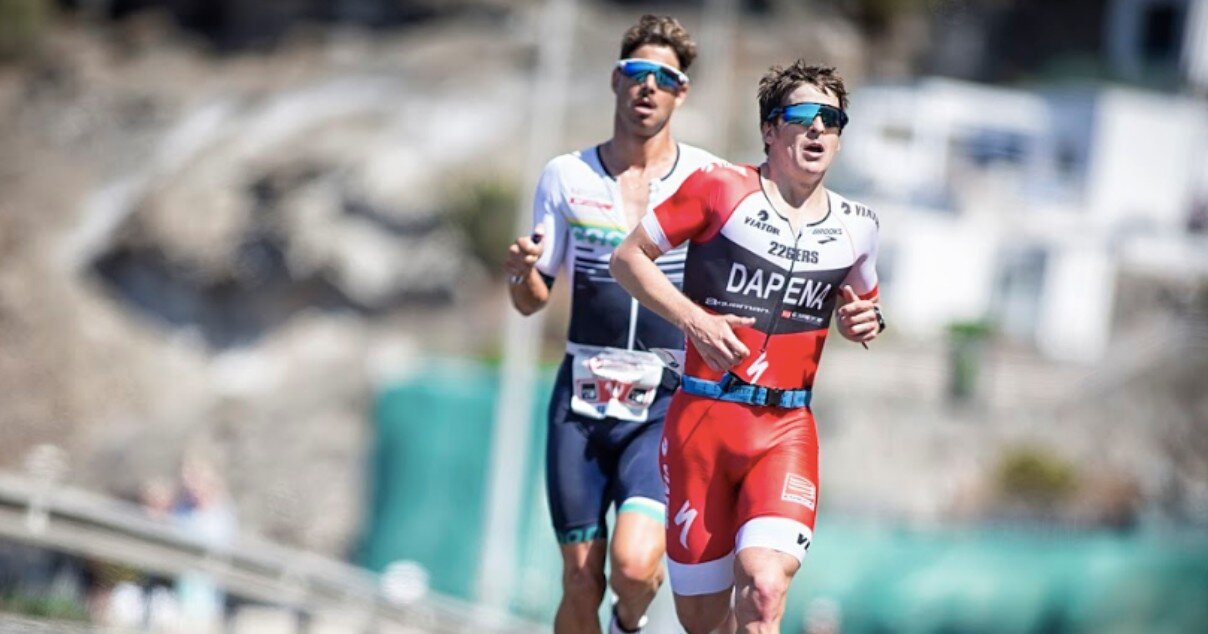 The sports events franchise Challenge Family has published a job offer for its Marketing department.[no_toc]
With more than 34 races in 23 countries Challenge Family is one of the most important franchises in the world of triathlon with events as legendary as Roth, The Championship or the latest and spectacular challenge miami o Daytona.
From the headquarters they are looking for a person with experience in Marketing.
This is the job offer:
Are you able to get the most out of all our communication channels? Are you creative and do you think differently? Do you love inspiring and activating an audience through social media?
CHALLENGE FAMILY is looking for a Project Manager with Marketing and Communication experience to support the CHALLENGE FAMILY core team.
In his job, he will be responsible for global marketing and communication channels. In addition, he will be reporting on the results and advising for further development of the brand.
Responsibilities and requirements
Key Responsibilities
CHALLENGEFAMILY online & offline marketing
Develop and manage timelines and schedules for marketing, media partnerships, advertising and social media in agreement with external Marketing & Communications service provider
Creation of an annual social media plan and overlooking and coordinating of all CHALLENGEFAMILY Accounts
Manage social media strategy and provide analysis on results
Tracking advertising campaigns, social media and outreach to measure success and recommend adjustments
Improve guidelines for CHALLENGEFAMILY and Race Directors with on brand experience and use of social media
Management of CHALLENGEFAMILY Ambassadors
Build Database through online channels and cross marketing
Support the Management on new race launches including development of CI
Draft and edit communication copy (eg press releases, publications, social media posts)
Partner liaison - communicate directly with clients and encourage trusting relationships
Key skill required
Excellent verbal and written communication skills
Experienced in social media marketing
Marketing background in study or work
Knowledge of WordPress CMS
Good planning skills
Knowledge of advanced Microsoft Office skills
A passion for sports / triathlon
Creative
Ability to multi-task and to work in (project) teams
Self-starter, strong self-initiative
Personable, approachable and easy to get along with
Excellent English skills
German Pre
Dutch Pre
Video editing Pre
The booth location will be at the CHALLENGE FAMILY office in Almere, the Netherlands.
Send your CV to jefry@challenge-family.com