Pablo Dapena wins the Cape Town Challenge
This test was the last opportunity to score in the World Bonus Ranking of Challenge Family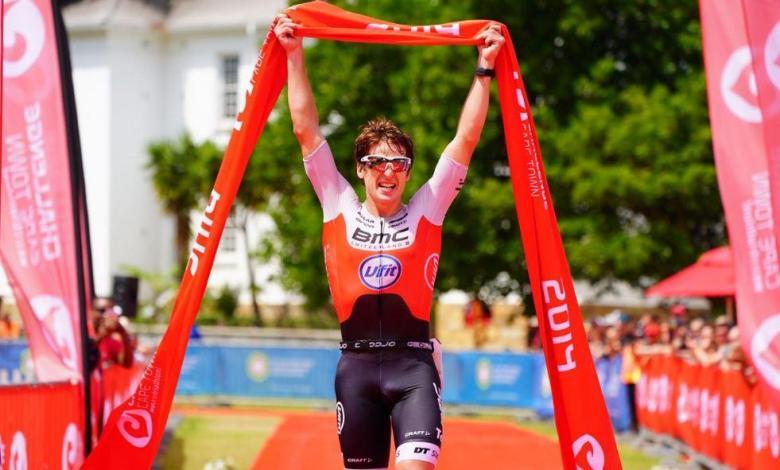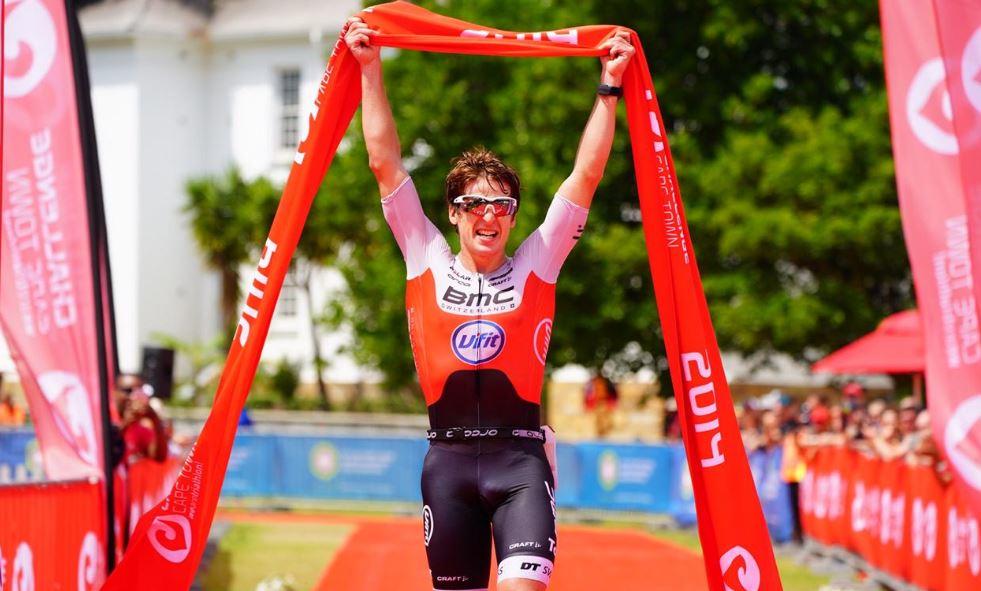 Today the last-last test of the franchise this 2019 has been disputed in South Africa, with the dispute of the Cape Town ChallengeWhere Pablo Dapena He started as one of the favorites for victory.
This test was the last chance to score in the Ranking World Bonus from Challenge Family
Triathletes of the size of Tim Don, Steven Mckenna, Bradley Weiis (XTERRA 2020 World Champion) or Matt Trautman among others.
The test began at 8 AM, with the 1.900 meter swim where Pablo Dapena He was the first to get out of the water with 1:09 advantage over a group of 8 led by Steven McKenna and where were Tim Don, Matt Trautman or Bradley Weiis among others.
In the first kilometers of the cycling segment, the persecutors' group reached Dapena, in the PK 14 forming a group of 6 units with Tim Don, Trautman, Weiss, McKenna and Kyle Buckingham.
This group, remained united increasing the differences on the rest of the participants to arrive at the T2 with 3: 19 of advantage on the persecutors.
As he passed through kilometer 3 of the race, Pablo Dapena rode alongside McKenna, leading by 20 seconds to Trautman and 49 to Buckingham.
Dapena at kilometer 7 was already a solo leader with 18 seconds over the Australian and 49 over Trautman.
From here Dapena, little by little, was distancing McKenna to go through kilometer 10 with a 37 advantage.
Pablo continued to increase his advantage for the kilometer 17 and to have 1: 04 over McKenna.
Finally Pablo Dapena got the victory with a time of 3: 46: 48. The second classified has been Steven McKenna (3: 48: 14) and third Matt Trautman (3: 49: 44).
The times of Pablo Dapena
Swimming 1.900 meters: 24:04 (average of 1:16 min / 100m)
T1: 1: 43
Biking 90 km: 2:08:21 (average of 42,03 km / h)
T2: 1: 18
Race on foot 21 km: 1:11:24 (average 3:23 min / km)
Emma Pallant takes the women's test
In the women's event, the big favorite Emma Pallant He has fulfilled the predictions and achieved the victory in a time of 4: 14: 51.
The second classified has been Annah Watkinson (4: 21: 20) and third Laura Sidall (4: 24: 23)