Pakillo Fernández-Cortes and Esther Córdoba winners of the I Triathlon Isla Canela Guadiana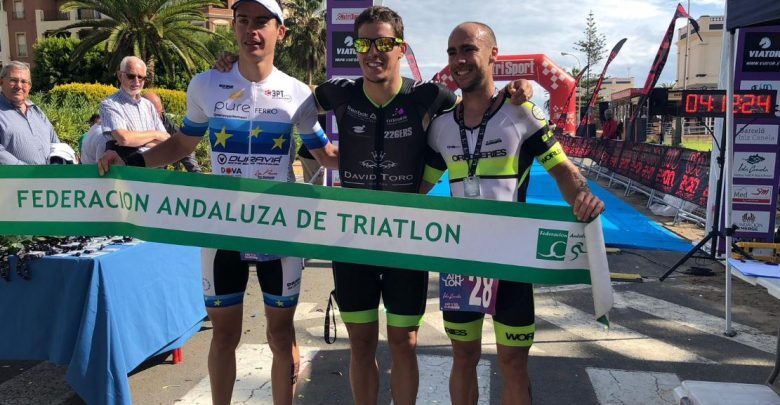 The first edition of the test has been successfully held
Isla Canela belonging to the Huelva town of Ayamonte was witness this Saturday 20 day of October I Triathlon Isla Canela Guadiana organized by Byon Sport and the Emerge Foundation.
A new test is born where the beauty of the circuits, the great work of the volunteers and the excellent organization stood out, on a day when the rains and storms that threatened the area stopped favoring the enjoyment of our triathletes.
Pakillo Fernández-Cortes he marked the lead of the race from the first stages of swimming, consolidating his leadership in the cycling sector, scoring the best partials to finish intelligently controlling his advantage during the race on foot and win the victory with a time of 3: 52: 53.
The second place was for Timothy Van Houtem who tried to hunt down Pakillo marking the best segment of the running race with a difference of almost 5 min on it, however these efforts were not enough to counteract the advantage of the first segments, remaining 1:30 behind the winner. The podium is complete Ignacio Cabrera Fernández who went up during the race on foot to take this third place in a time of 4: 11: 06
In the women Esther Córdoba frame his authority with impeccable segments of cycling and running race rising with the win with an advantage of more than 30 minutes on his pursuers Susana Cordero y Sonia Navio.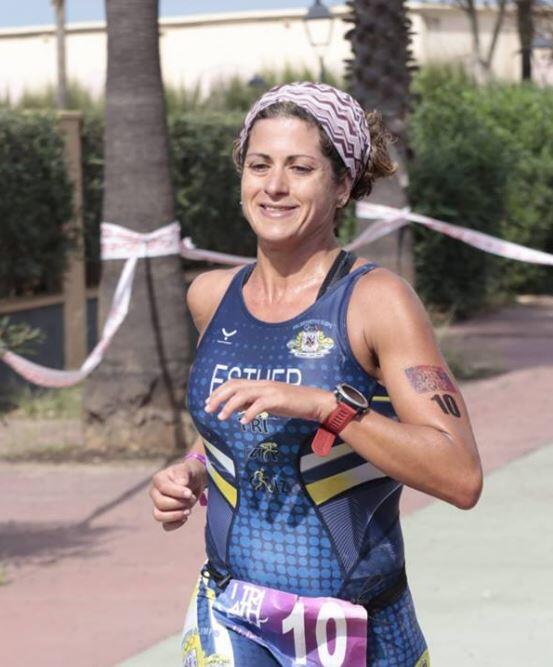 Male classification
1º: Pakillo Fernández-Cortes: 03: 52: 53
2º: Sergio Cruz Ferrero: 03: 53: 23
3º: Jose Miguel Martín Campos: 04: 11: 06
Female classification
1ª: Esther Córdoba: 05: 02: 37
2ª: Susana Cordero: 05: 35: 40
3ª: Sonia Navio: 05: 36: 07
Further information: http://byon-sport.com/index.php/triatlon-ld-md-guadiana/