Participate with your Club in ICAN GANDIA and get free registrations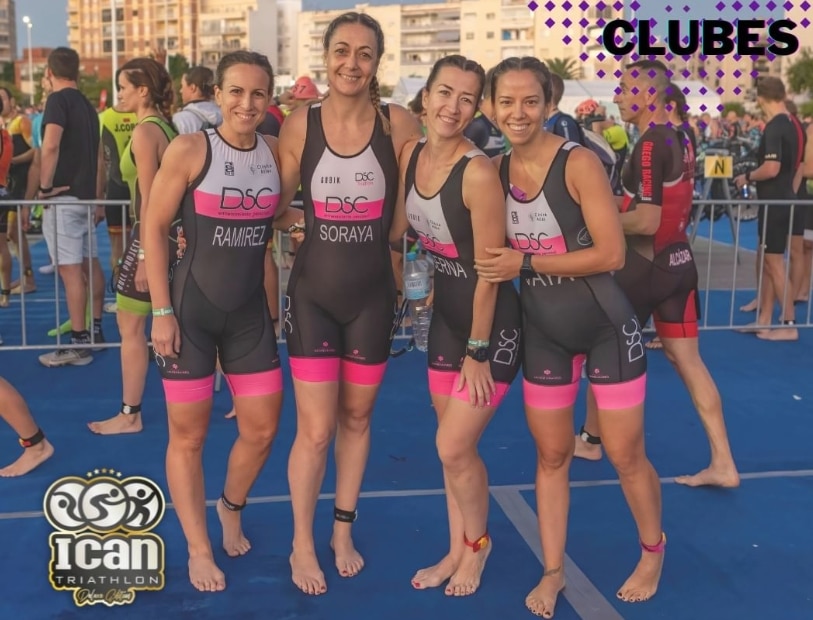 ICAN Triathlon wants to encourage club participation by launching a campaign designed especially for them.
This campaign consists of give away an inscription for every 10 registered triathletes in the Full or Half of ICAN GANDIA that will be held on October 21.
Registration 11 freeita to the distance in which more triathletes have registered. You will have to contact the organization to request it.
227 days for the test
In the absence of a little more than 7 months for the test, there are already about 500 who have confirmed their participation
1.500 Subscribers
The capacity of the test has been established in a limit of 1.500 triathletes between all the distances of the test
Distances
The distances this year at ICAN GANDIA are as follows:
IX FULL ICAN TRIATHLON GANDIA: 3,8 km swimming + 183 km cycling + 42 km running – Regional Long Distance Triathlon Championship
VIII HALF ICAN TRIATHLON GANDIA: 1,9 km swimming + 82.1 km cycling + 21 km running
IV SHORT ICAN TRIATHLON GANDIA: 1.5 km swimming + 41.4 km cycling + 10 km running
I AQUABIKE LD ICAN TRIATHLON GANDIA: 3,8 km swimming + 183 km cycling – Regional Aquabike LD Championship
I AQUABIKE MD ICAN TRIATHLON GANDIA: 1,9 km swimming + 82.1 km cycling – Regional Aquabike MD Championship
More information and registration https://www.icantriathlon.com/