Patrick Lange will change coach for the 2020.
Together with Faris Al-Sultan, he has won 2 IRONMAN world titles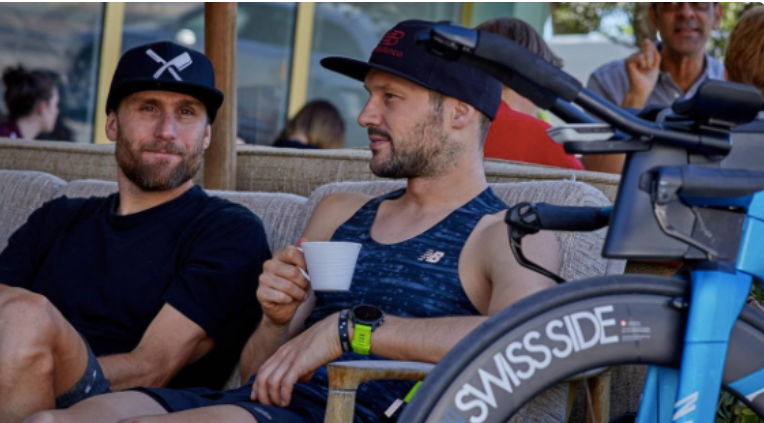 The double world champion Patrick Lange, has published on social networks that will no longer train with Faris Al-Sultan
Having worked together for 4 years he has managed 2 IRONMAN world titles, 3 wins IRONMAN y 2 records, have mutually decided to stop training together.
Lange, has not revealed who will be his new coach, but surely he will try this 2020 to be at the top in Hawaii to get his third IRONMAN world title.
In networks he published:
"Thanks, Faris!
For the past 4 years, Faris was by my side as a mentor and coach. It has been a friendship that went beyond triathlon.
I owe him a lot and he has played a significant role in the success I have achieved over the past few years - 2 world championship titles, 3 Ironman victories and a couple of race records should be enough to show how successful we have been.
By mutual agreement, we have decided to end our working relationship this year. And personally, I hope Faris is as successful in the dtu (German Triathlon Federation) as he has been with me. "
Faris Al-Sultan, won the IRONMAN of Hawaii in 2005 and was third in 2004 and 2006