Paula Herrero 5 seconds away from breaking the Spanish record in 10K
It has achieved the second best Spanish brand of all time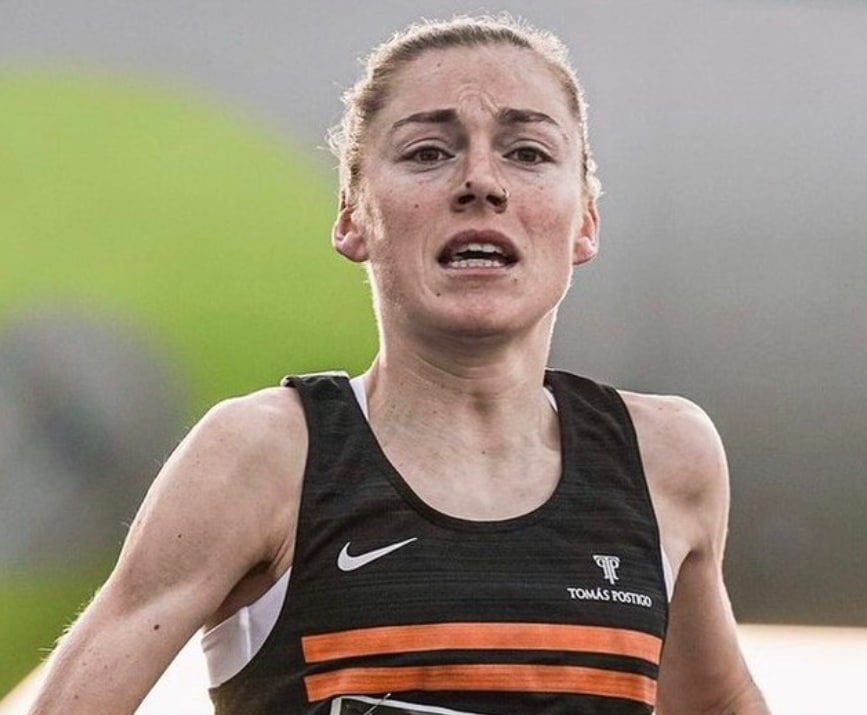 The former Spanish Triathlon Champion, Paula Herrero, who now competes in track and field, had one of the best performances of his career yesterday.
It was in the Ulía Gymnastics 10K where did he get a time of 31:44 staying just 5 seconds from the Spanish record In the distance.
The current record is held by Trihas gebre with a time of 31:39 achieved in Valencia in 2019.
In the test she was second behind the Moroccan majida maayaouf who crossed the finish line 5 seconds early.
Another triathlete participated in the same test, Joselyn Brea, that after getting the national cross country title she finished with a time of 32:31 entering third.
Top 5
| | | | | | | |
| --- | --- | --- | --- | --- | --- | --- |
| Pos | Dorsal | Name | Club | Official T. | Royal Season | |
| 1 | 25 | MAJIDA MAAYAOUF | ASSIC | 00:31:38 | 00:31:37 | |
| 2 | 34 | PAULA HERRERO AGUIRRE | VICKI FOODS | 00:31:44 | 00:31:42 | |
| 3 | 27 | JOSELIN D. BREA ABREU | ADA BALD | 00:32:33 | 00:32:33 | |
| 4 | 33 | ALICIA BERZOSA MARTIN | RU. PINTO PAMP | 00:33:05 | 00:33:03 | |
| 5 | 26 | IRENE PELAYO GONZALEZ | PIELAGOS | 00:33:28 | 00:33:26 | |