Powerman, the long-distance duathlon of Mallorca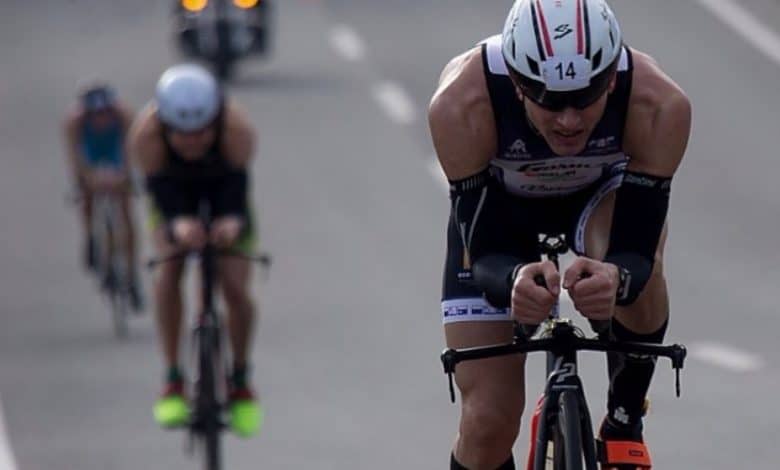 The island of Mallorca hosts in the month of March one of the most important Duathlon events held in Europe.
Hand in hand with Powerman franchise, on March 26, the PowerMan Mallorca in two distances, the long-distance duathlon (Classic) and the sprint.
La long distance test It is held over the following distances: 10km Run, 60km Bike and 10km Run.
While the test allows duathletes of any level to compete with the test of short distance or sprint with 5km of running, 30km of cycling and 5km of running.
Powerman Mallorca has been chosen by the Balearic Triathlon Federation, and for the third consecutive year, as Long-distance Duathlon Balearic Championship.
The circuits
As for the circuits, the plans are as follows:
Race on foot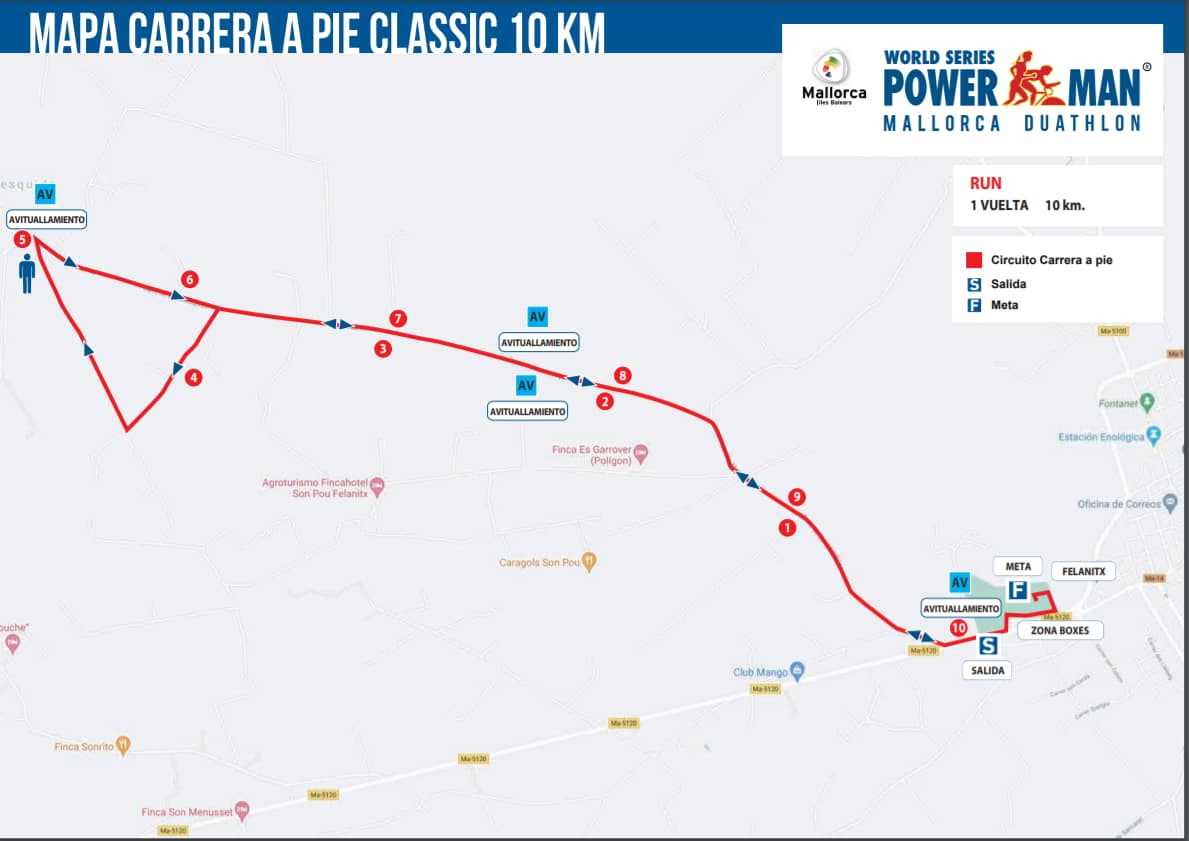 Biking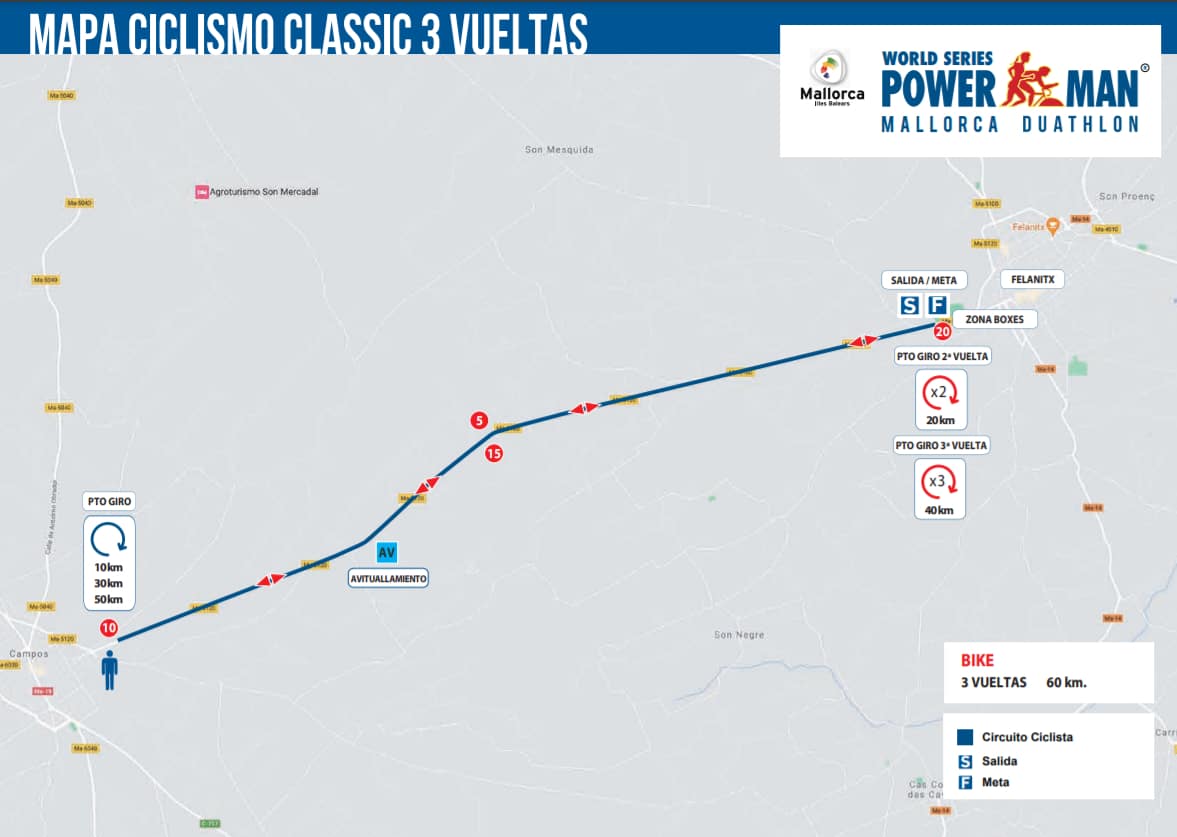 Powerman is the most recognized Duathlon brand worldwide.
Poweman is owned and managed by the IPA, International Powerman Association, and brings together the best duathletes on the planet, both professionals and amateurs of all ages.
You can check more information on their website https://www.powermanmallorca.com/