Powerman Mallorca postponed to March 2022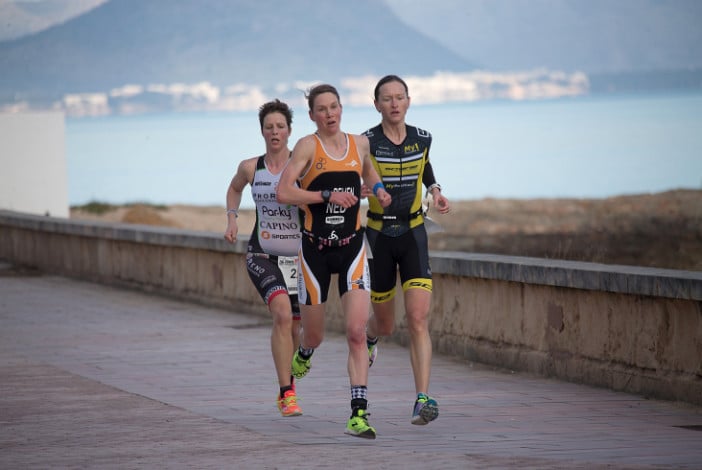 The organization Powerman Mallorca has decided to postpone the celebration of its fifth edition from October 23 to March 26, 2022.
The main reason is the lack of air connections so that international athletes can travel to the island and attend the event.
This is one of the most anticipated events on the international calendar for duathletes and it will open a stage in an improved location and route in Felanitx.
All registrants will receive a full refund of the registration, and as of September 9 it will be possible to reserve a number for the 2022 event, which for the third consecutive edition will be the Balearic long-distance duathlon championship.
More information in www.powermanspain.com