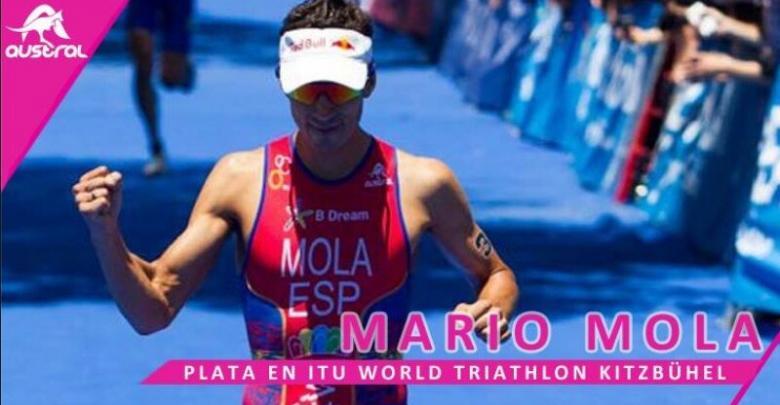 FETRI meeting and ITU with national media
Yesterday took place in Madrid, a meeting by the Spanish Federation of Triathlon and the International Federation with the media where several current issues related to the new Olympic cycle were discussed.
The President of the Spanish Triathlon Federation attended the meeting, Jose Hidalgo, as well as Marisol Married, President of the International Federation, and the Technical Director of the same, Juan Rodríguez accompanied Iñaki Arenal and Sharon Calderón, President of the Asturian Federation and the Sports Committee of the FETRI, as well as the most relevant sports and specialized media.
During the meeting, a brief review of the sports news and important doubts were solved during the last season as well as the spectacular start of the Olympic cycle by athletes where the Spanish triathletes are already reaping excellent results at the international level.
As a remarkable point, the brand was announced SOUTHERN, Official Sponsor of the Spanish Federation, who will dress the triathletes of the national team during this season.
Austral is a brand of Spanish origin based in Santander that was born in the year 1987 and that already in its infancy offered triathlon kits but later focused on other sports such as cycling.
This 2013 AUSTRAL is born renewed, offering products of the highest quality to the triathletes, some garments that have already been seen during the celebration of the Triathlon World Series in Madrid last June as well as in Kitzbuhel last weekend and that They plan to go to the market next September 2013 in full preseason, at which time many of the Spanish Clubs are renewing their equipment for the next season