Previous Championship Spain Duathlon
We tell you where you can follow live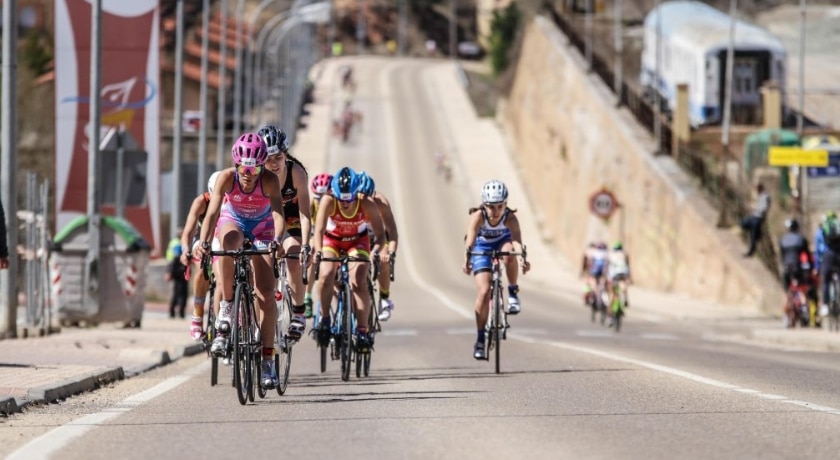 This Saturday March 25 will be held in Soria the Spanish Championship of Duatlón where there will be a large poster of professionals.
In the test are the first 3 classified from last year Celestino Fernández, Carlos Oliver y Nicholas Regido In addition to other duathletes who will surely make it difficult for them, as is the case with Antonio Benito o Fernando Zorrilla among others.
In the female category, the absence of last year's winner stands out Joselyn Brea , but if they will be duathletes like María Varo, I finished fourth in the European duathlon, Martha Romance o Sonia Bejarano among others.
See departure list
In addition to the national title, two direct places at the Ibiza 2022 Duathlon World Cup are at stake
Schedule
The test will be held on Saturday March 25 at the following times
Female test: 16: 15
Male test: 18:30
Where to see it live?
The 2023 Spanish Duathlon Championship can be followed live through RTVE Play.