The PTO announces that it will investigate the Andrew Starykowicz case.
This investigation is due to the structural irregularities that have been committed in your case.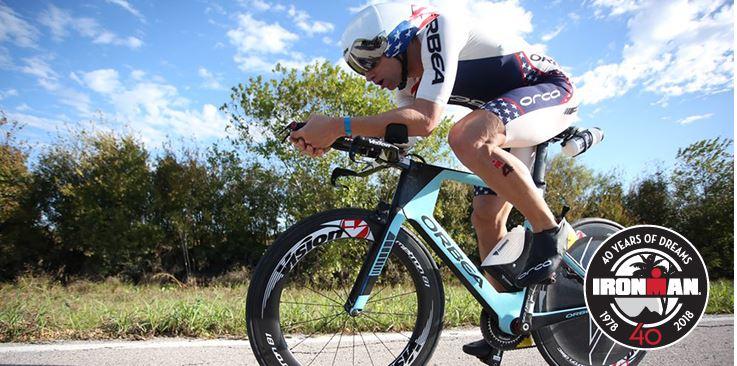 La Professional Triathletes Organization (PTO) has sent a press release indicating that it will initiate an investigation into the suspension of the triathlete Andrew Starykowicz.
We remember that HOMBRE DE HIERRO published the sanction imposed on triathlete Andrew Starykowicz on November 26 for having used Vilanterol, a substance prohibited by the IRONMAN anti-doping code.
The document specified that the period of the sanction is 13 months, starting on December 5, 2019 and ending on January 1, 2021.
The PTO in the statement explain that this investigation is due to the structural irregularities that have been committed in your case.
The PTO has already contacted USA Triathlon and World Triathlon to communicate their concerns about the case.
Charles Adamo, PTO Executive Chairman, commented: "We have contacted USA Triathlon, World Triathlon and the World Anti-Doping Agency, so it seems like a failure in the system of a private for-profit company that has the ability to sanction regardless of the global body that is in charge of it. .
In addition, he comments that recourse to these procedures is very costly for the athlete and indicates that this system is fraught with conflicts of interest, conducive to abuse, and suspected of violating the basic protection process.
An athlete should not be driven to the brink of bankruptcy trying to overcome this structural failure.
They insist on the imbalance of power that exists when a for-profit organization has authority over an athlete with respect to anti-doping regulations, which they believe should be solely the responsibility of the independent, non-profit governing body of our sport.
Adamo indicates that they are at the beginning of the investigation and that they will not be able to reach any conclusions until we have fully investigated the matter.
At first glance they would like to understand how, under the circumstances, Starykowicz received a four-year sanction (more than ten times the duration of similar sanctions) by a private organization without initial oversight from the independent world body, which should have been the one that had imposed the penalty.
After a year of costly arbitration, it was recognized by the independent body that Starykowicz's penalties should not have been four years and was reduced to 13 months. "
We will have to wait for more statements from the PTO to know how the investigation is progressing, which is in the hands of lawyers.
You can check in the following link the full statement