Published the Triathlon Agenda for London 2012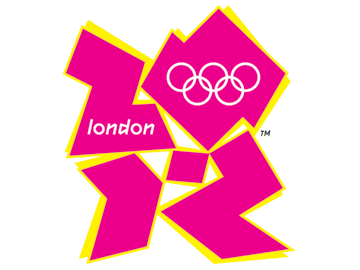 The International Triathlon Union (ITU), together with the London Olympic and Paralympic Games Organizing Committee (LOCOG), has published the final agenda for the triathlon event, as well as training, technical talk, and information for the 2012 London Olympics:
London 2012 will be the fourth time that he has competed in triathlon at the Olympic Games. The test will start and finish in Hyde Park, and will take place along some of the most iconic places in London, such as Buckingham Palace, Wellington Arch, Constitution Hill and Hyde Park Corner.
The trials will begin with a 1.500m swim segment in the Serpentine. The transition will be in Hyde Park, after which the athletes will do seven laps of a bike circuit with a total of 40km.
It is a technical circuit that passes through Buckingham Palace and Wellington Arch. At the end of this segment, a 10km run awaits you, taking four laps around the Serpentine. Click here to see the circuit map and the details of the venue
The ITU qualifying period concludes on May 26-27 in the Madrid round of the 2012 World Triathlon Series.
Agenda:

Wednesday, August 1
09: 30-10: 30 - Familiarization with the swim segment (the Serpentine, Hyde Park)
10: 45-11: 45 - Coaches Technical Talk
Thursday August 2
06: 30-07: 15 - Familiarization with the cycling segment (full circuit)
07: 30-08: 30 - Familiarization with the swim segment (the Serpentine, Hyde Park)
09: 00-10: 00 - Female technical talk and information about the pontoon
Saturday August 4
09:00 - Women's Olympic Test in Hyde Park
13: 00-14: 00 - Familiarization with the cycling segment (to the top of Constitution Hill)
14: 00-15: 00 - Familiarization with the swim segment (the Serpentine, Hyde Park)
Sunday 5 August
09: 30-10: 30 - Familiarization with the swim segment (the Serpentine, Hyde Park)
11: 00-12: 00 - Male Technical Talk and information about the pontoon
Tuesday August 7
09: 00-09: 45 - Familiarization with the cycling segment (full circuit)
11:30 - Men's Olympic Test in Hyde Park