Triathlon News
Published the dates for the Mediterranean Triathlon 2019 circuit
The circuit that will consist of 3 tests and already has the final dates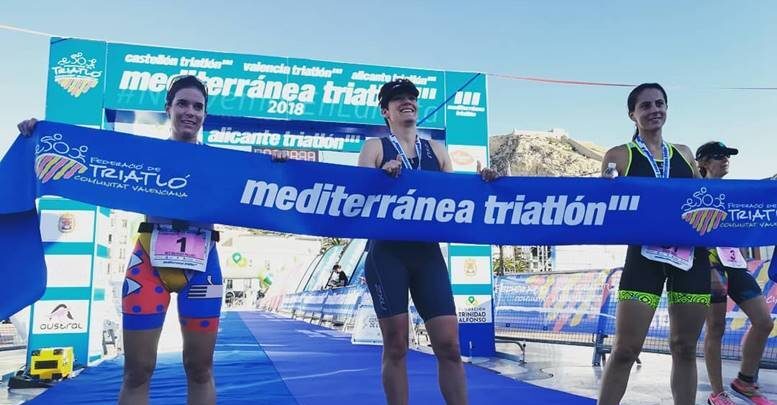 The calendar of Mediterranean 2019 Triathlon It is already defined, where this year the tests will be held in the months of July and September.
The first test of the circuit will be Castellón Triathlon the 7 of July to jump to Valencia the 13, 14 and 15 days of September and end in Alicante the 28 and 29 of September

Mediterranean Calendar 2019 Triathlon
Castellón Triathlon (July 7)
Valencia Triathlon (14 and 15 of September)
Alicante Triathlon (28 and 29 of September)
Mediterranean Triathlon is a popular circuit, which aims to promote triathlon by offering Triathlon events for all. In all the tests there will be school aquatlon, Women's Triathlon and tests with distances Super Sprint, Sprint y Olympic, allowing athletes of all levels to participate and enjoy the triathlon show.
We leave you the promotional video of last year
The registration process is not open yet
Further information: http://www.mediterraneatriatlon.com/
You may also be interested in this