Published the new Regulation of Competitions FETRI 2019
Modifications for this season are now available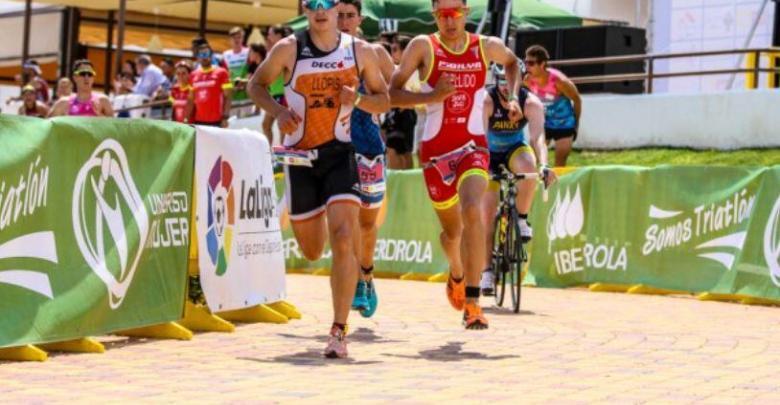 El Regulation of FETRI Competitions 2019 regulates the official federated events under the scope of the Spanish Triathlon Federation, after its elaboration taking into account the analysis of active listening in all the federative estates and with the intention of maintaining the spirit of improvement in the sports events of all the disciplines of triathlon.
The regulation of the new season evolves in the detail of different aspects related to the Fair Play in competitions, or the iexhaustive information to the athlete of basic regulatory issues during the development of the tests.
It can be consulted and downloaded here:
REGULATIONS-COMPETITIONS-TRIATLON-FETRI-2019
Working on improving the safety of athletes and their own competitions, more developed criteria are established for decision making in crisis situations such as modifications or interruptions not foreseen once he has given he starts a race; or an advisory group is created for this type of incidents of a serious nature and with qualifications for taking major decisions in extreme cases.
In the document also regulates the individual time trial format, and an annex of definitions is included, expanding the detail and accuracy of the terms used.
Some of the novelties included in the FETRI 2019 Competition Regulations affect aspects of the paratriathlon, in which the compensation times are modified in some classes, or the compulsory nature of the rear protection bar for handbikes is eliminated.
Others, to the organization of competitions, regulating according to the Spanish legislation the criteria of use of the waters for the accomplishment of the swimming segment; or to the technicians, whose scope of action and process of accreditation of the tests is regulated expressly.
The detailed information to the athlete is one of the priorities of action. It is established, for example, that in elite competitions the penalties to be met in the penalty area of running races will be shown with a letter next to the number, identifying the type of infraction.
The times to apply for these infractions will also be specified in the annex of sanctions, which also regulates the possible expulsion from a competition for very serious actions, or the disqualification of an entire team if in a team and / or club competition one or more of its athletes do not follow the path indicated in the swimming segment. Likewise, the form of application of the sanction for not showing up in the obligatory schedules of registration of athletes in elite competitions, going from start to finish to be fulfilled in the first transition.
Learn More triatlon.org
FETRI