Published the date and venue of the Duathlon European Championship MD 2019
Denmark will once again host a European Championship after the FYN Multideporte Festival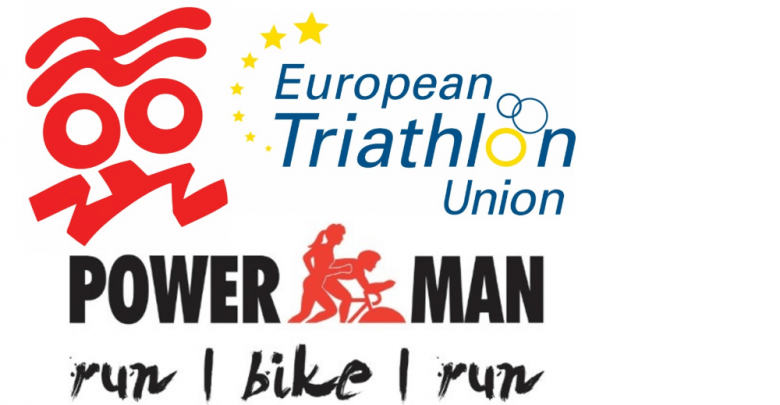 The ETU (European Triathlon Federation) has announced the date and location of the Middle distance Duathlon European Championship 2019
The town of Viborg (Denmark) will host the championship to be held on the weekend of the 11 and 12 de Mayo.
The organization has designed a attractive circuit for the triathletes, where they will run for the historic city center..The Old Barracks will be the place of the transition zone and the finish line will be near the cathedral, built in the 1100.
The roads cut to traffic in the old town will make the event much more attractive and has a good hotel offer yeLinks by plane, train and road
This year Denmark was very successful in hosting Multisport Festival where several World Championships were played, among them the Long Distance that won Pablo Dapena and that of Cross Triathlon, which took Rubén Ruzafa. For this 2019 will again host a level test with the European Middle Distance Triathlon Championship.
Further information: https://europe.triathlon.org/