The starting positions of the women's event of the Tokyo 2020 triathlon published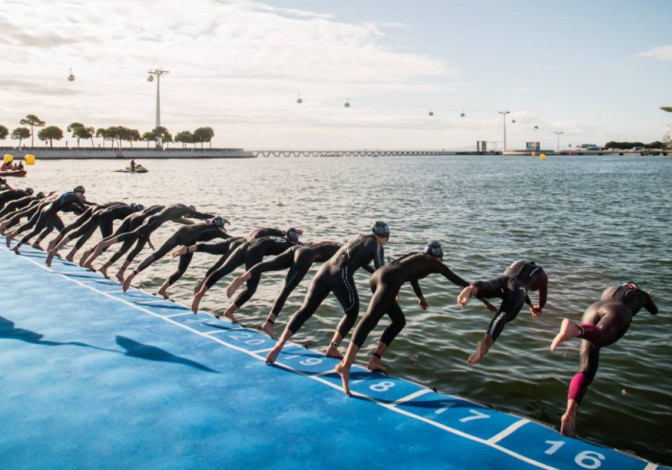 On the night of July 26-27, the women's triathlon event will be held at the Tokyo Olympic Games.
The ITU has published the draw for the starting places where the Spanish Miriam Casillas y Anna Godoy they will be our representatives.
The top 7 ranked athletes in Tokyo chose the end furthest from the pontoon and closest to the bridge, so Katie Zaferes (USA), Georgia Taylor-Brown (GBR), Jessica Learmonth (GBR), Vicky Holland (GBR), Summer Rappaport (USA), Laura Lindemann (GER) and Rachel Klamer (NED) will come out together in the test.
Miriam Casillas will have the 17th position and Anna Godoy the 27th
This is the list of positions