In the UK there will be no triathlon until June 30
The rapid increase of COVID-19 in British lands, has forced to extend it for another two months.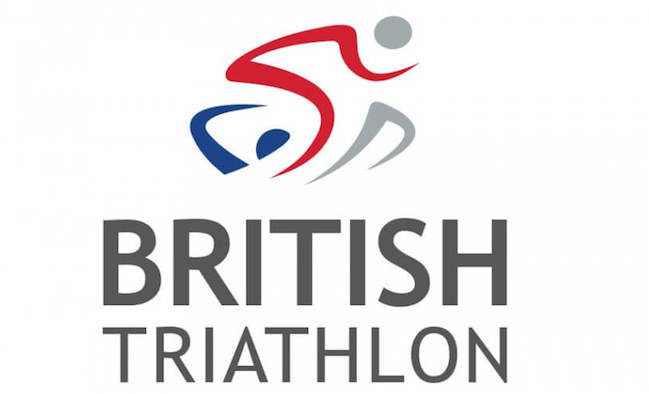 The British Triathlon Federation has announced that will postpone all your sports events, at least until June 30 2020.
Just one week after suspending all sporting activity until the end of April, the rapid increase of the COVID-19 coronavirus in British lands, has forced it to be extended for another two months.
This is the statement:
«We have not taken this decision lightly, but in light of the rapidly changing situation, we believe that it is essential to extend the period of suspension.
The most recent government recommendation is to stay home for the next few weeks and even after that period and we hope to have a period of continued movement and activity restriction.
Therefore, we believe it is our duty to take these measures to help protect the health and well-being of athletes, officials, coaches, volunteers and spectators and to alleviate the risk of an additional burden on emergency services at a time of great concern. test.«
You can read the full statement: https://www.britishtriathlon.org/important-information-on-covid-19