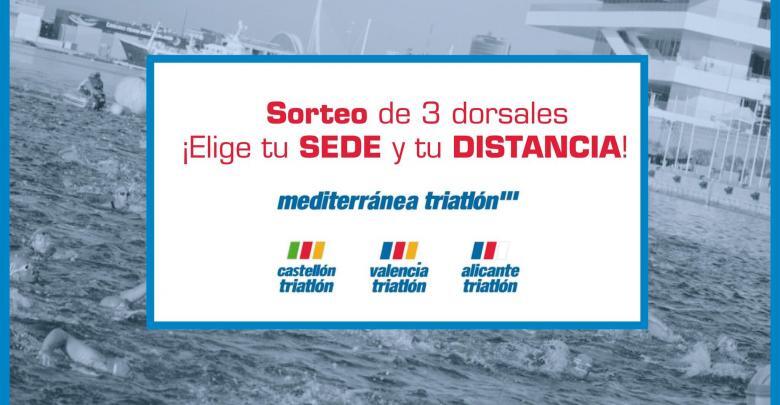 {wbamp-meta name = »image» url = »images / stories / news_08 / sorteo-mediterranea-triatlon.jpg» width = »300 ″ height =» 150 ″}
We raffled 3 dorsals to compete in the circuit
We already have the 3 winners of the draw, where they can choose the seat and distance of the test they want in the circuit.
winners:
Winner 1 - Raquel Ortiz
Winner 2 - Nadia UA
Winner 3 - Yolanda Caspe
Three locations:
Castellón (30 June -1 July)
Valencia (8-9 September)
Alicante (29-30 September)
Three Distances:
Super-Sprint
Sprint
Olympic
Video winner election.
We will contact the winners via email.
Further information: https://www.mediterraneatriatlon.com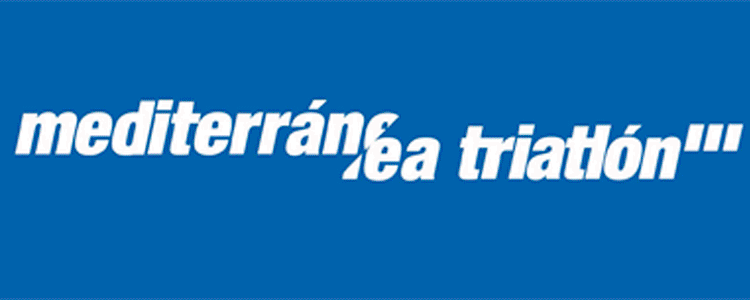 You may also be interested in this