Results of the draw of two numbers for the Sierra Nevada Triathlon 2012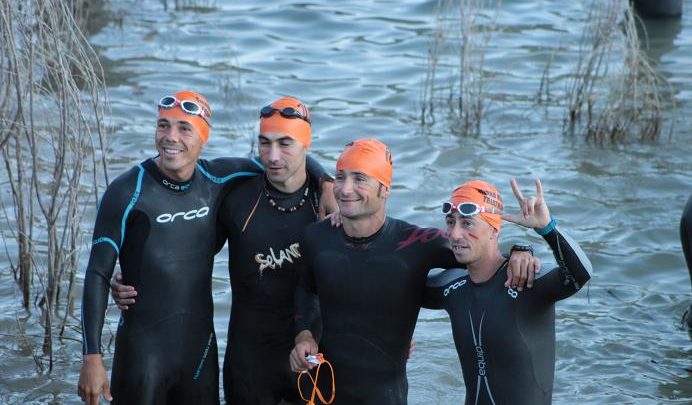 We already have the winners of the two numbers for the 2012 Sierra Nevada Triathlon that TN raffled and that will allow the winners to participate in the short distance 1500m 40km 10km and Long distance (2 ports) with 2.500m 84km and 21km ..
The winners are:
Short distance : Aurora Sejas
Long Distance: Iván Carrera.
Congratulations and we can contact you via email.
To the rest of the contestants we thank you for your trust and participation.
Stay tuned to our website and the next draws.