Anna Godoy sixth at the SLT Arena Games London
Beth Potter and Marten Van Riel sen has taken the victory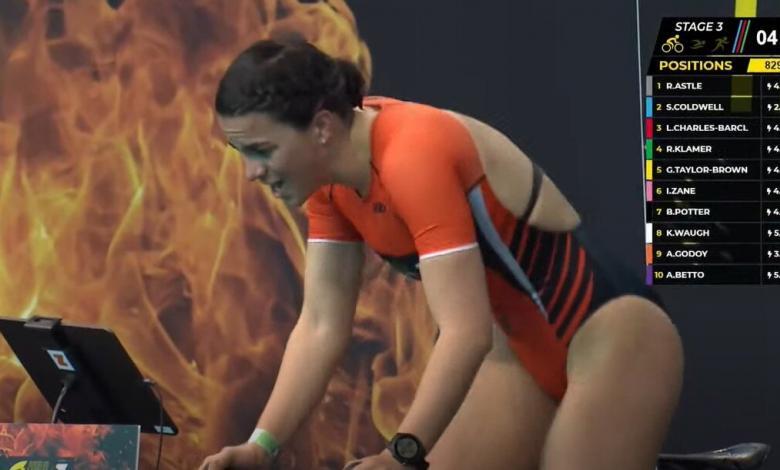 Today the first appointment of one of the most innovative competitions in the world of triathlon, the SLT Arena Games hand in hand with the Super League Triathlon.
This test combines physical and virtual sports with the simulation of the Zwift platform
In the competition that has been played in the London Aquatics Center at Queen Elizabeth Olympic Park You have swum in a pool, the bike is done on a roller and the foot race on a treadmill, always connected to Zwift, sending data in real time of what each athlete was doing.
Super League Triple Mix Format
Today's test had the format Triple Mix of the Superliga, with 3 different stages in order and distance with a scoring system to obtain the final winner.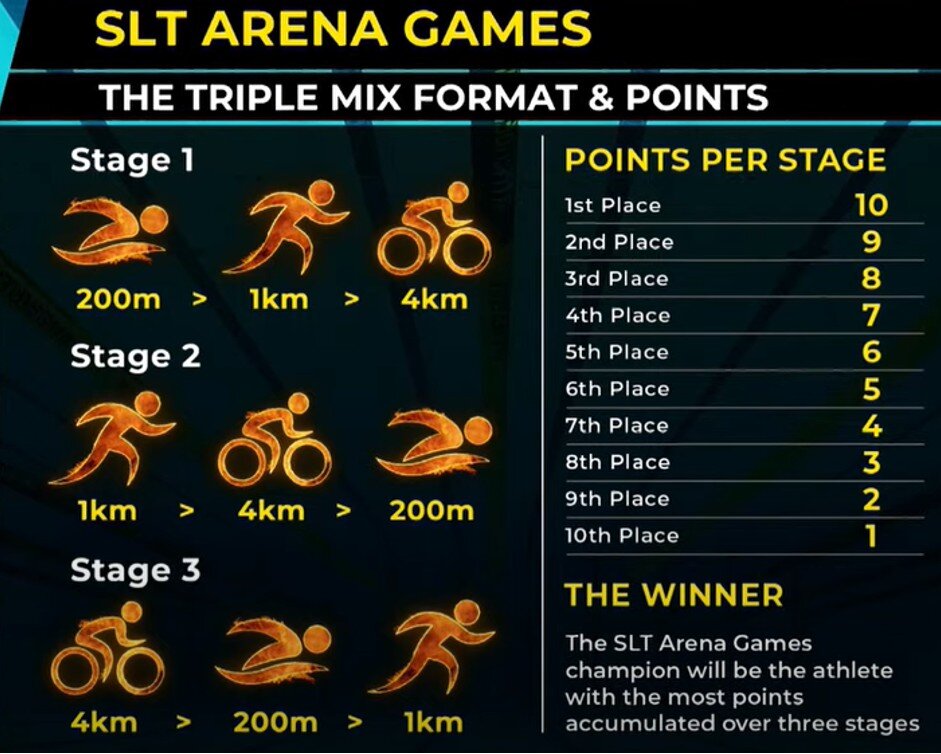 First-rate triathletes such as Lucy Charles, Georgia Taylor Brown, Jonathan Brownlee, Tim Don, Lucy Charles or Rachel Klamer among others.
Victory for Beth Potter in female category
In the female general the winner has been Beth Potter followed by Lucy Charles and by Sophie Coldwell in third position
Anna Godoy with a great performance he finished in sixth position
Female classification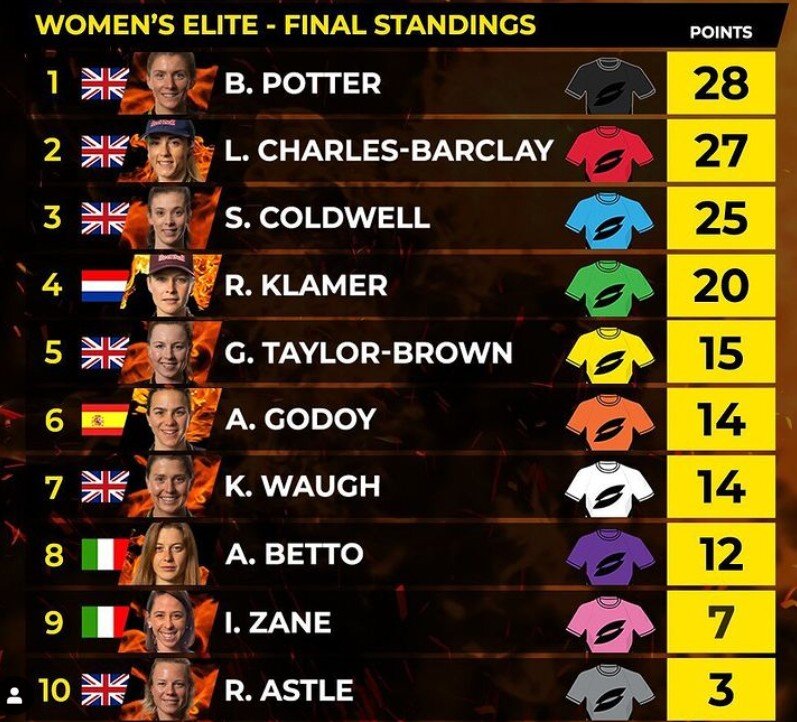 Victory for Marten Van Riel in male category
In the men's test victory has been for Marten Van Riel followed by Justus Nieschlag and by Alex Yee in third position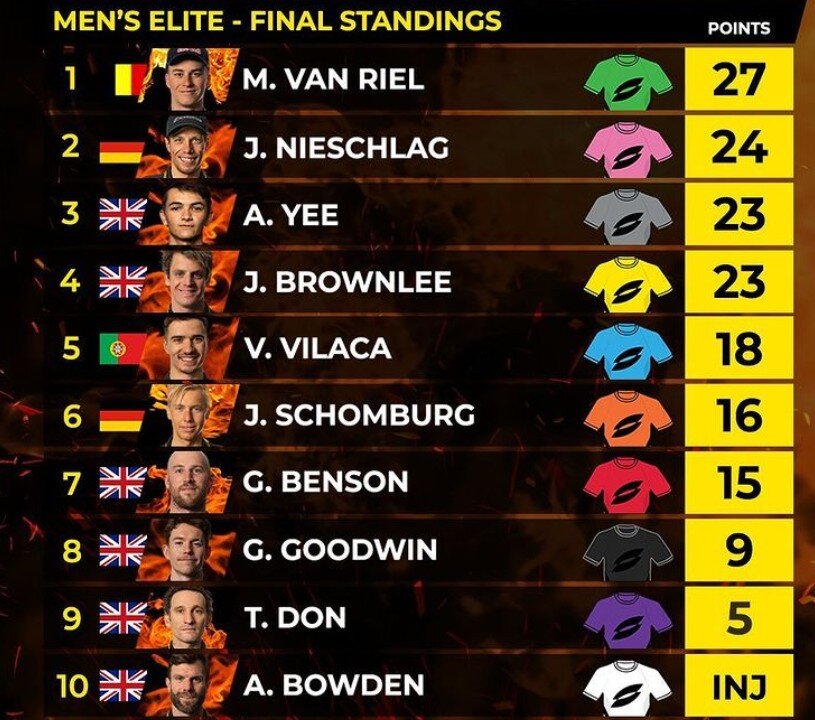 Watch the competition again
You can relive the test through the following video