Saleta Castro wins the XTERRA Portugal, Rubén Ruzafa second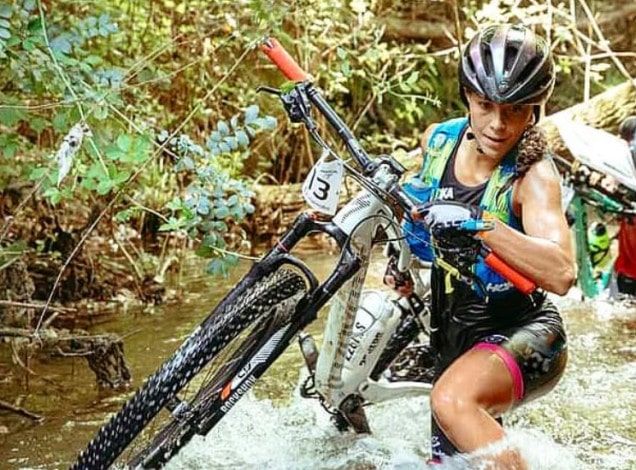 Today a new edition of the XTERRA Portugal where we have had several Spaniards competing.
In the female category, Saleta Castro, who announced a few weeks ago that he would again compete in the long distance under the guidance of his new coach Víctor Arroyo, has achieved victory in the test today.
Saleta has achieved the victory with a time of 3:06:23 followed by Louise Fox (3: 17: 09) and for Pauline Fri (2: 25: 20).
For his part, the 3-time XTERRA champion and five-time winner of this test, the Malaga-born Rubén Ruzafa he has been second in the competition.
The victory has been for Felix forissier with a time of 2: 25: 35 followed by rufaza (2: 25: 41) and for François Fri (2: 35: 55)
The competition was held over the Olympic distance with 1.500 meters of swimming, 35 km of mountain biking and 10 km of trail running.
See this post on Instagram