Triathlon News
Miriam Casillas and Sara Pérez Top 10 at the Cape Down World Cup
The victory has been for the Japanese Ali Ueda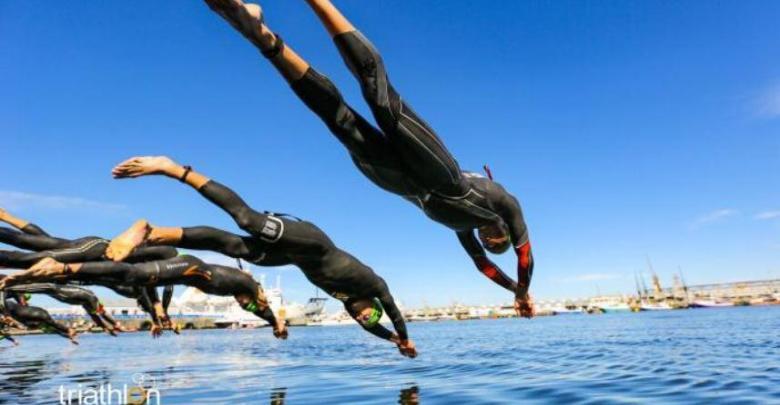 Today has kicked off the ITU season with the first Triathlon World Cup in Cape Town (Cape Town) in South Africa, where we had the presence of 4 Spanish triathletes in women's category, Carolina Routier, who returned to the competition after his accident makes 10 months, Miriam Casillas, which ended last year at a great level, Sara Pérez Sala y Anna Godoy.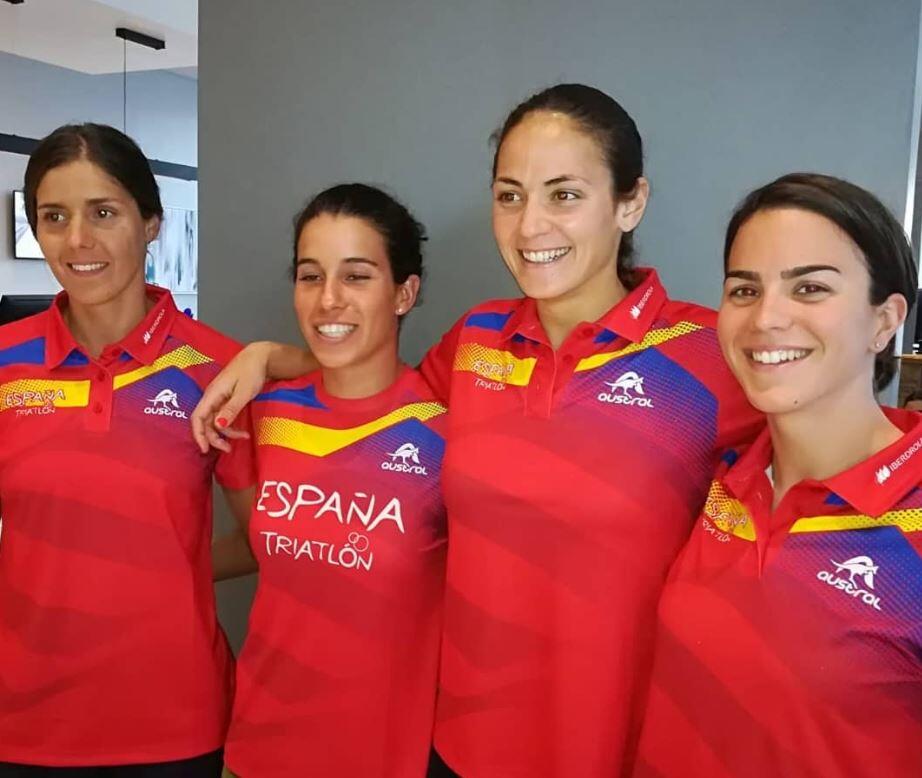 The test that was disputed over distance Sprint, began at 13: 30 Spanish time. The first women to leave the water were Maya Kinga and Sara Pérez leading a group of 8 in just 10 seconds apart where Anna Godoy was also.
Swimming out
Triathlon World Cup Cape Town. Elite Ladies Race in action.@Triathlon_CT #TriathlonCT pic.twitter.com/qOc8hk44BD

- Ayanda Frances Felem (@AyandaFelemZA) 10 of February 2019
In the cycling segment a group of 6 units was formed with Sara Pérez, Maya Kingma, Fuka Sega, Tamara Gorman, Summer Cook and Rachel Klamer with 20 seconds ahead of the group of persecutors led by Miriam Casillas and where the rest of the Spanish were . Finally, the sextet arrived at the T2 with 16 seconds ahead where Ali Ueda and the rest of Spanish women were.
In the 5 kilometers of running, we saw how the Japanese Ali Ueda with a great first round, reached Summer Cook who was in the lead, to go through the transition zone together in search of the last round of the sector where they went together until the end so that in a tight sprint I finally got the victory Ali Ueda with a time of 00: 57: 24 followed by the North American Summer Cook (00: 57: 31) and by Tamara Gorman (00: 57: 59) occupying the third final position
Arrival to goal
Triathlon World Cup Cape Town.

Elite Ladies Race winner from Japan, Ai Ueda. @Triathlon_CT #TriathlonCT pic.twitter.com/7Jq9RHoOFr

- Ayanda Frances Felem (@AyandaFelemZA) 10 of February 2019
Miriam Casillas finally it was fifth entering the finish line with the fourth sprint, the Japanese juri Ide. Sara Perez entered ninth position while Anna Godoy It was eleventh. Carolina Routier on his return to the competition he finished the race in a great 20ª place, a great place to resume contact in ITU tests.
Top 10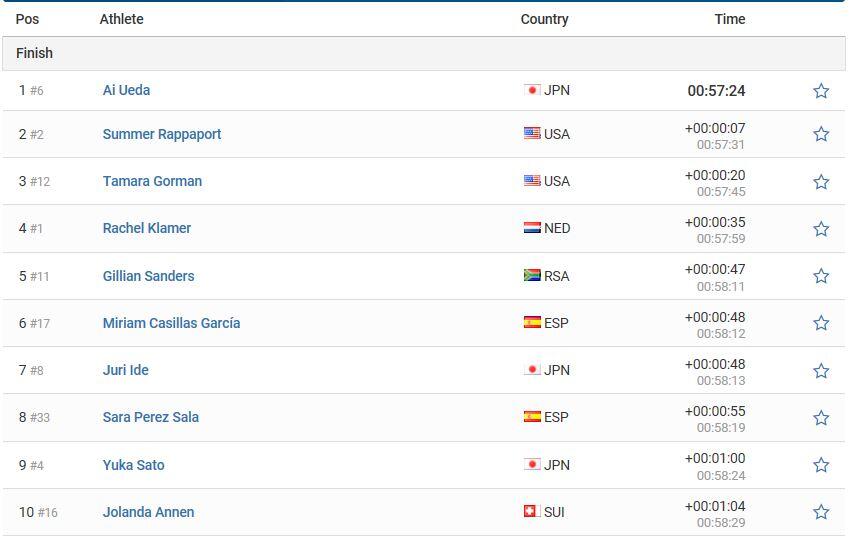 Foto ITU / Tommy Zaferes / Instagram FETRI