The Boston Marathon is canceled for the first time in 124 years
The organization has published on its social networks that it will not hold the test this year.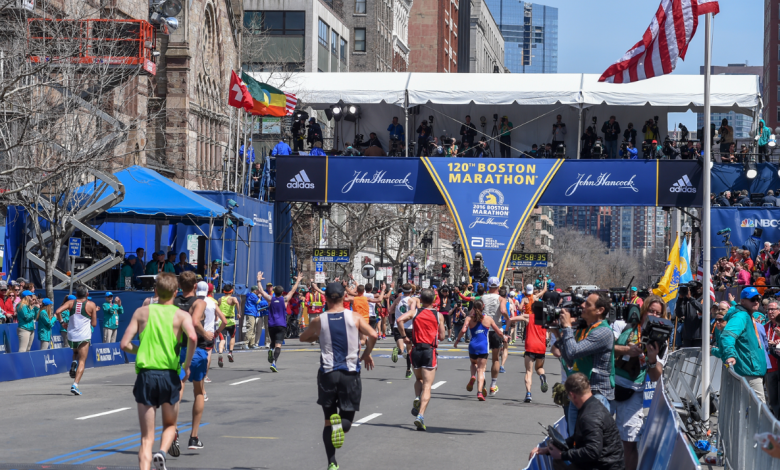 This 2020, we will not have a new edition of the Boston Marathon and it will be the first time in 124 years that it has not been done.
It all started at 1897
Its first edition was in 1897, when 15 men drew a starting line in the dirt at Ashland and raced into town to commemorate the first modern Olympics, held the year before, according to 20 minutes.
The @BAA has announced that the 124th Boston Marathon will be held as a virtual event, following Boston Mayor Martin Walsh's cancellation of the marathon as a mass participation road running event due to the COVID-19 pandemic. pic.twitter.com/tlIdvsU9sq

- Boston Marathon (@bostonmarathon) May 28, 2020
There will be a virtual test
From the organization they have explained that they will carry out a «virtual event between 7 to 14 September ", in which participants who verify that they ran 26,2 miles (42,165 kilometers) on their own will receive the medal for having completed it.
Postponed to April 19 and 2021
"The Boston Marathon was scheduled for April 20, before being postponed for five months due to the coronavirus pandemic," although we wanted to find a way to combine sports competition with economic recovery
in the end it was not possible, in any way, for the dates that we had established in September"Said Tom Grilk, CEO of the Boston Athletic Association, responsible for organizing the race.
The 2021 Boston Marathon is scheduled for April 19, and the 125th anniversary edition is scheduled for April 18, 2022.
Further information: https://www.baa.org/