Goodbye to a Champion: Kienle closes his professional career at IRONMAN Cozumel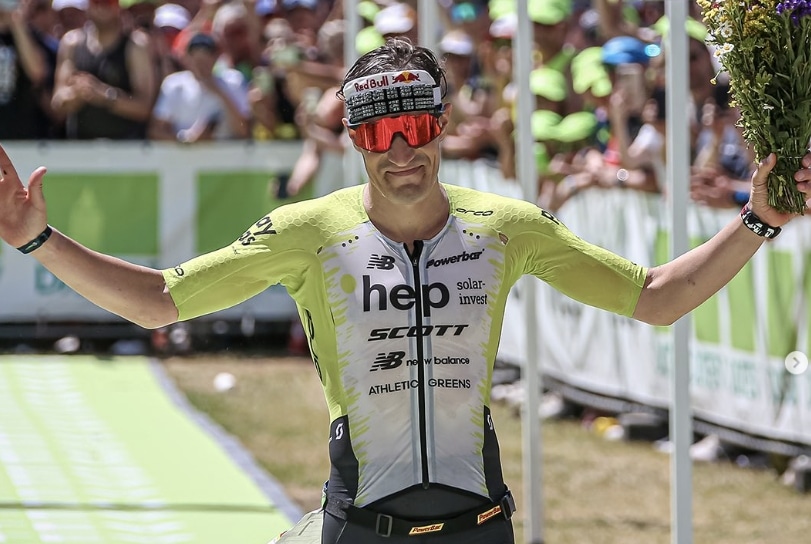 In an exciting farewell to the sport that saw him crowned as a legend, Sebastian Kienle will compete for the last time in the IRONMAN Cozumel this weekend.
Kienle, IRONMAN world champion and an iconic figure in the world of triathlon, has decided to conclude his 'Discontinued Tour' with one last race on the Mexican coast.
This year, after his impressive second place at the Norseman Xtreme Triathlon in Norway, Kienle decided he wasn't ready to hang up his shoes just yet.
"My career has been like a movie"said Kienle, reflecting on his years in triathlon. "I knew that after the Norseman, it wouldn't be my last race. I wanted a proper send-off, not just for the world, but for myself.".
The German, who took the title at IRONMAN Cozumel in 2017, sees this event as the perfect setting for his final act.
Cozumel not only offers a unique sporting challenge, but is also a world-renowned tourist destination.
With its beautiful beaches, rich culture and welcoming environment, Cozumel attracts thousands of athletes and their families each year, providing an unforgettable experience both on and off the circuit.
The triathlon community will watch with attention and admiration as one of its greatest athletes says goodbye. Kienle has left an indelible mark on the sport, inspiring countless triathletes with his dedication and passion.
For Kienle, Cozumel represents the end of a chapter, but also a tribute to an extraordinary career. "The discontinued tour will be discontinued after November 19"He stated with a mixture of nostalgia and satisfaction. His legacy, however, will continue to inspire future generations of triathletes.