Second 2013 ITU World Science and Triathlon Conference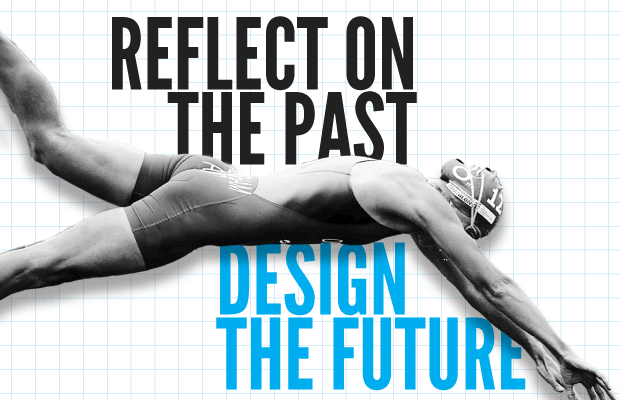 The ITU announced the second World Triathlon and Science Conference of the ITU, which will be organized by the Federal Sports Institute Magglingen of Switzerland in February 2013
The ITU has always been interested in promoting the development of triathlon, and with this ideal the first conference that took place at the University of Alicante, Spain took place, in 2011 which was a success.
Some of the best triathlon coaches and administrators in the world were joined by prominent sports academics and scientists. In this way, the latest in sports scientific research was combined with practical experience, which translated into supportive information for all those who are involved in the world of triathlon.
While in Alicante topics such as the physiological requirements of triathlon, anti-doping, the quantification of triathlon training, the difference between Olympic distance and sprint events, the details of the swimming and jogging segments, training for long-distance triathlons, and at altitude; the theme of the 2013 conference is 'Let's reflect on the past - let's design the future ' and will use the London 2012 and Rio 2016 Games as benchmarks for science in the development of sport.
More information in http://science.triathlon.org/