Second training for the Women's Triathlon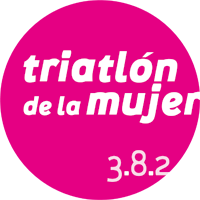 On the occasion of the Women's Triathlon that will take place on October 1 in Casa de Campo, the Madrid Triathlon Federation announces, for the second consecutive year, the Women's Training.
This Saturday, the 24th, the second concentration will take place in which the bike and foot race circuits will be recognized, in addition, the transitions will be trained as well as all those tricks and tips from the team of coaches of the Madrid Triathlon Federation.
To sign up, access this form to formalize your free registration.