Triathlon News
Six positives for Covid-19 in the CAR of Madrid
The athletes have already been isolated and the protocol measures have been followed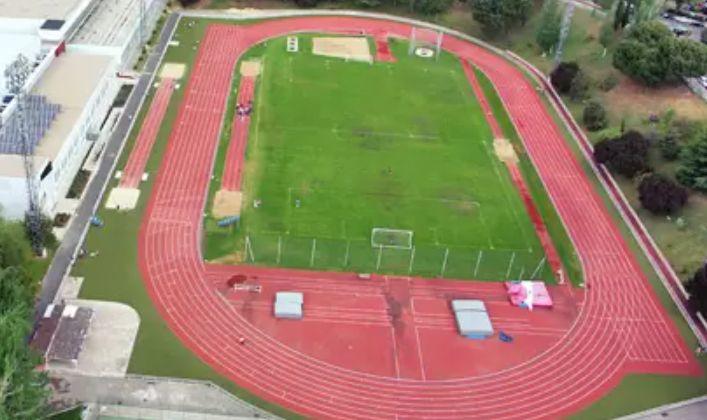 The Higher Sports Council announced on Wednesday a outbreak at the High Performance Center in Madrid with up six infected in their facilities, specifically, at the Blume Residence.
"The cases were detected yesterday and the results of the tests were immediately communicated to the Community of Madrid and the health authorities," they explained in their statement.
Likewise, they report that they have followed the health protocol and Early Response Plan indicated by the Council, isolating the six athletes who tested positive in PCR tests and acting in coordination with the health authorities for the closest contacts to the positive ones.
In this way, "if determined by the doctors, isolate them as well and test them for the virus."
"Despite the fact that the Judo Federation had not made use of the CAR facilities since last Friday, it was decided yesterday to close the Judo and Fight rooms for their total disinfection, as well as the gym," they add in the Press release.
Así, if in the next few days no new infections are found «they will be reopened and the activity will resume normally ".
"Due to a criterion of prudence, the incorporations of new athletes that were planned have been paralyzed for a few days," they explain as another preventive measure.
The rest of the facilities of the High Performance Center in Madrid, Sierra Nevada and León continue their normal activity.
«The General Director of Sport, Joaquín de Arístegui, will hold a meeting with the president of the Royal Spanish Judo Federation, Juan Carlos Barcos, to find out his version of the events that occurred, after the CSD has opened an informative file that determines the origin of the infections ", they conclude.
Source: 20 minutes