Sergio Baxter 6th and Miriam Casillas 7th in the London Super League
Victory went to Hayden Wilde and Cassandre Beaugrand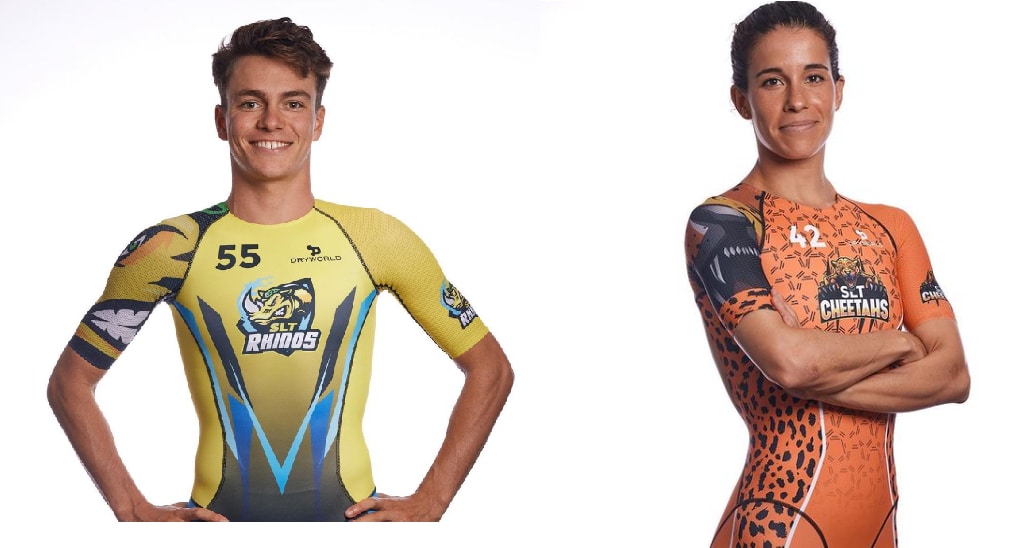 Today a new appointment of the circuit has been disputed in London Super League Triathlon, with some of the best triathletes in the world.
The competition consisted of 3 tests in the Triple Mix format.
Stage 1 It consisted of a 300 meter swim, a 4 km bike ride and a 1,6 km run.
Stage 2 race-bike-swim
Stage 3 bike-swim race after a pursuit-style start.
The victory in the men's category went to the New Zealander Hayden Wilde followed by matt hauser and by Alex Yee third.
The Spanish Sergio Baxter has been sixth in the competition
Men's 10 Top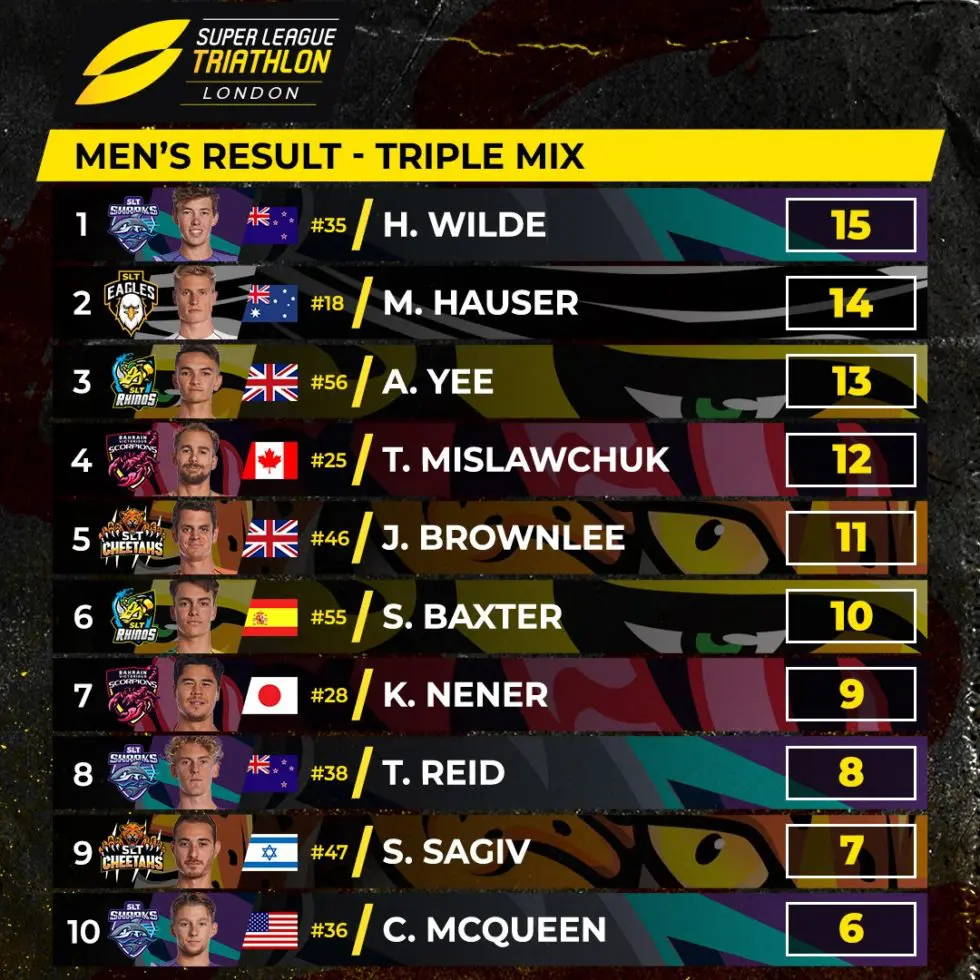 In the women's event it was for the French Cassandre Beaugrand followed by the American Taylor Spivey y Georgia TaylorBrown.
The Spanish Miriam Casillas it has been eighth in the test
Top 10 female