Triathlon News
The Leeds World Series, postponed by the COVID-19 coronavirus.
The ITU has announced that it is suspending the WTS event to be held in Leeds (England)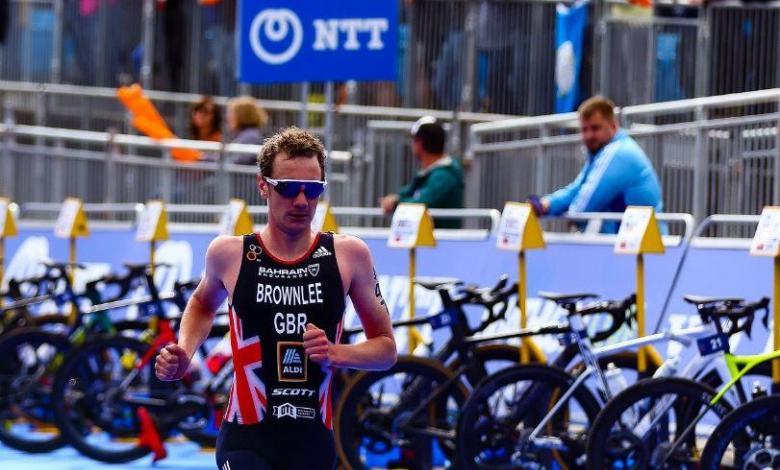 The Organizing Committee of WTS Leeds has made the difficult decision of postpone the event that was to be held from June 6 to 7, 2020, due to the current situation of the outbreak of coronavirus COVID-19.
In the communication They explain that the measure has been taken for the well-being of all those involved in the event, including athletes, officials, spectators, volunteers and staff is the absolute priority.
UK, advises to increase the distance between people
The current advice from the UK government is to increase interpersonal distance and has suggested that mass meetings or events requiring emergency services should not be held
Therefore, a decision has been made to postpone the event.
The Local Organizing Committee of the AJ Bell World Triathlon Leeds have made the difficult decision to postpone the event from the 6–7 June 2020.

An update on the rescheduled date will be provided by April 30.https://t.co/rAlQjCBkxZ

- AJ Bell World Tri Leeds (@WorldTriLeeds) March 18th 2020
There is still no date for its celebration
The organization is in process together with the authorities to find a suitable date to reschedule the event, they intend to announce it before April 30.
There are already 3 tests suspended from the 2020 World Series circuit
The first was from Abu Dhabi, Bermuda the second and now it is Leeds that suspends its celebration
At the moment the date of the Yokohama WTS is kept, as can be seen on the ITU page https://wts.triathlon.org/