Sierra Nevada Triathlon delays its premiere at the 24 of July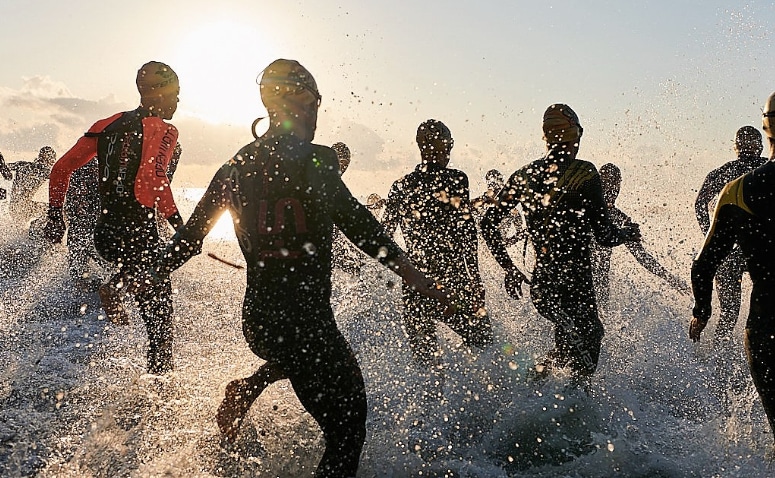 The organization of the event has sent us the following statement:
Due to the return to scene of the cyclist tour, Sierra Nevada Limit. Both tests were scheduled for the same weekend, Saturday 9 and Sunday 10 July. We think that they are two sporting events with a certain synergy, that they can get along "very well", if they are separated a minimum in time. The first can be a good training session and serves as recognition of the terrain, (climb the same ports,) for our Triathlon.
We hope the change is to your liking and those 2 weeks of delay will help you to refine a little more.
On the other hand, let me tell you that in the "tours" section you can find a sub-page with the information of the Tri short separately. We only have to hang the circuit of the race on foot. We are working on it together with Sierra Nevada (Cetursa) and the environment, we hope to have it ready by the end of the week.
We advance you, that in this first edition we will not reach the top of Veleta, but we will pass next to Telescope. Another mythical point of the Sierra.