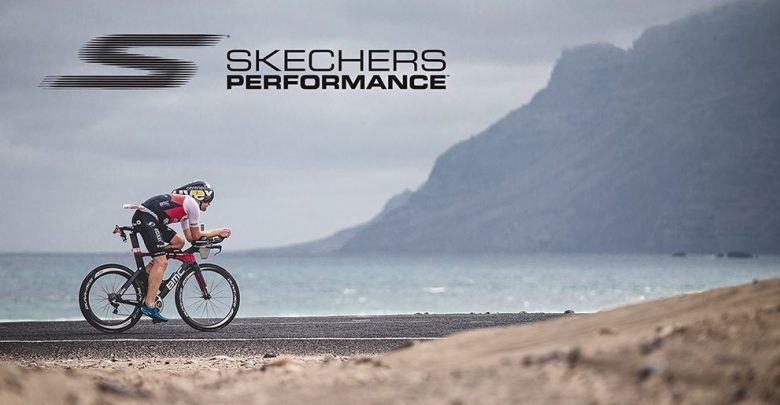 Place a "TOP" bet for this Triathlon season and participate in the Dorsal DRAW + Skechers Sneakers
If you are passionate about triathlon and yours are the challenges then ... You're lucky! Thanks to Skechers Performance -The Official Running Shoe of IRONMAN European Tour - You will be able to participate in the draw for a DORSAL valued at 580 € for this event that will take place next May 20 in Lanzarote.
To participate you will only have to enter this link (https://gleam.io/competitions/ZCmWD-im-lanzarote-tu-sueo-hecho-realidad-gracias-a-skechers) and follow the simple steps indicated.
Also if you result the winner Skechers will give you the slippers with which to fully enjoy the race on foot during the competition.
This is your chance to compete in a legendary long distance event!
Pay attention! because you have 4 options to participate, the more you do, the more chances you have to win!
Good luck friends and see you in IM Lanzarote!
Participates: https://gleam.io/competitions/ZCmWD-im-lanzarote-tu-sueo-hecho-realidad-gracias-a-skechers