Get a € 200 Check in Zone3 material and a registration for the Half Triathlon Pamplona Iruña
Zone3 is the sponsor of the Half Triathlon Pamplona Iruña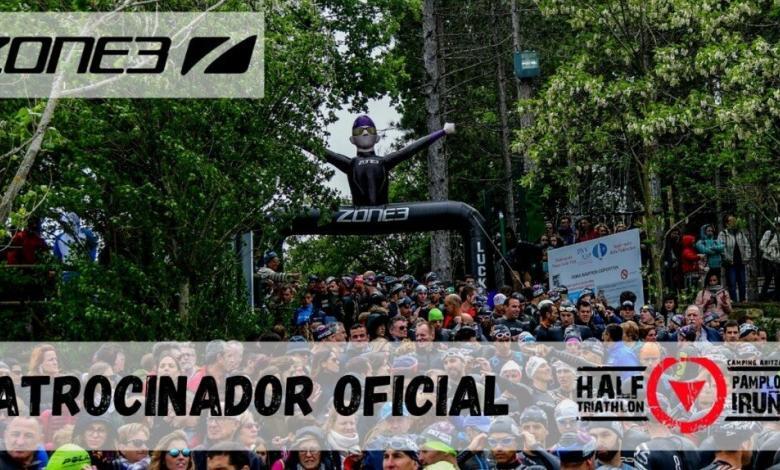 The benchmark brand in the world of open water swimming and triathlon Zone3 offers you the possibility of getting a € 200 gift voucher and a Registration for the Half Triathlon Pamplona Iruña.
What is the promotion?
With the announcement of Zone3's sponsorship of the Pamplona Iruña Half Triathlon, they have launched a launching action consisting of a race number and a virtual check of € 200 redeemable on their website.
If you are the winner of this gift, you can purchase one of their wetsuits that this year they have renewed and improved
Are the models Advance and Vision

How long does the promotion last?
The Promotion began on March 23, 2021 and will end on April 15, 2021.
On the day of the publication of results, 2 winners and a substitute will be chosen
Where can I register?
To participate you just have to access this link https://basicfront.easypromosapp.com/p/952469