Sport Lab bets on the Sierra Nevada Triathlon.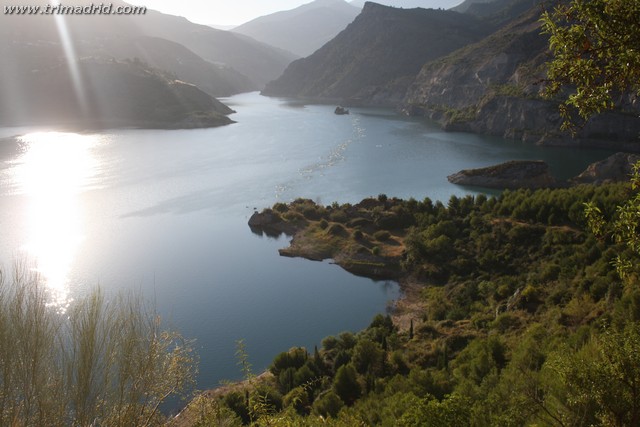 All participants attending the Sierra Nevada Triathlon that will be held on July 22, will be able to count on the presence of Sport Lab, which will offer all triathletes the best memory of the test: a video of each one on their exit, step through T1, T2 and finish line, and what you can see in runningvoy.com.
In addition, a biomechanical study valued at 500 euros will be raffled among all participants.
Further information: www.sportlab.is/
More information of the test: www.granadasierranevadatriathlon. Com /