Susana Rodríguez gold, Héctor Catalá silver and Alejandro Sánchez Palomero bronze at the Tokyo Games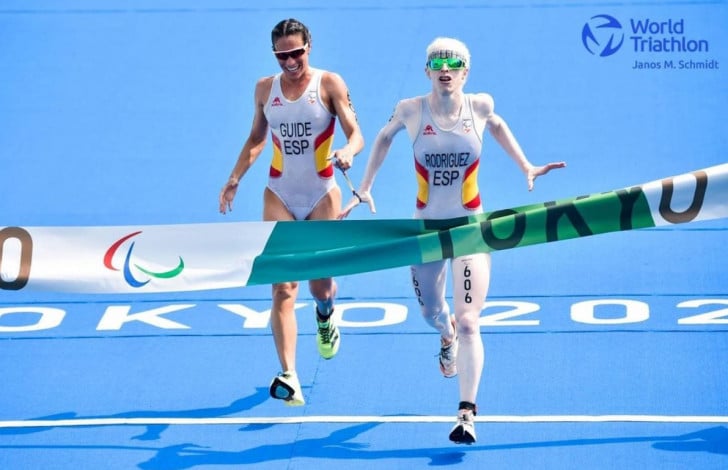 This morning the first day of the paratriathlon tests took place in the Tokyo Paralympic Games where Spain has obtained 3 medals.
Susana Rodríguez with Sara Loehr as a guide, she has achieved the gold medal, Héctor Catalá with Gustavo Rodríguez they have obtained the silver and Alejandro Sánchez Palomero it has been bronze.
The first test of the day was the men's PTS4, where the French Alexis hanquinquant has gotten the gold, the Japanese Hideki you silver and spanish Alejandro Sánchez Palomero the bronze medal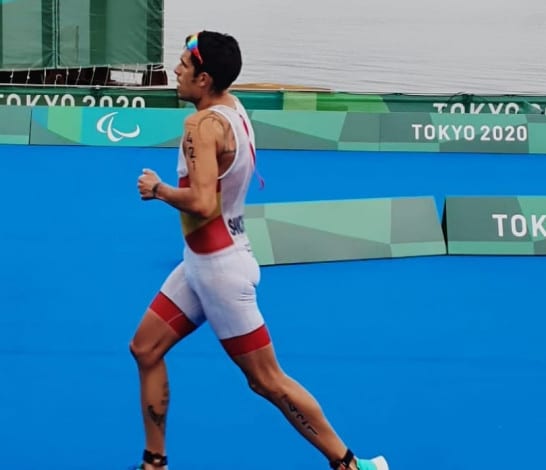 In the female category PTS2 Spain was represented by Rakel Mateo which was finally seventh and has taken an Olympic diploma. The gold has been for Allysa Seely
In the PTVI category Susana Rodríguez together with your guide Sara Loehr they have achieved victory and the Olympic gold medal.
In the men's event the victory has been for Brand snyder while the Spanish Héctor Catalá and Gustavo Rodríguez they have taken the silver medal. Jota Garcia Serrano (with Pedro Andújar as guide) they were 7th in finish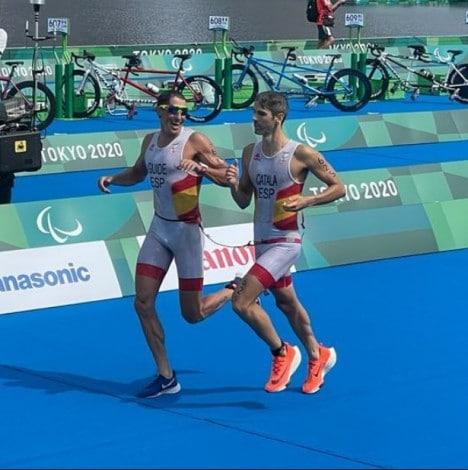 Results
Tomorrow the PTS5 and PTWC categories will be played where the Spanish Jairo Ruiz and Eva Moral will participate