The second classified of the Challenge Peguera Mallorca is suspended for testing positive for doping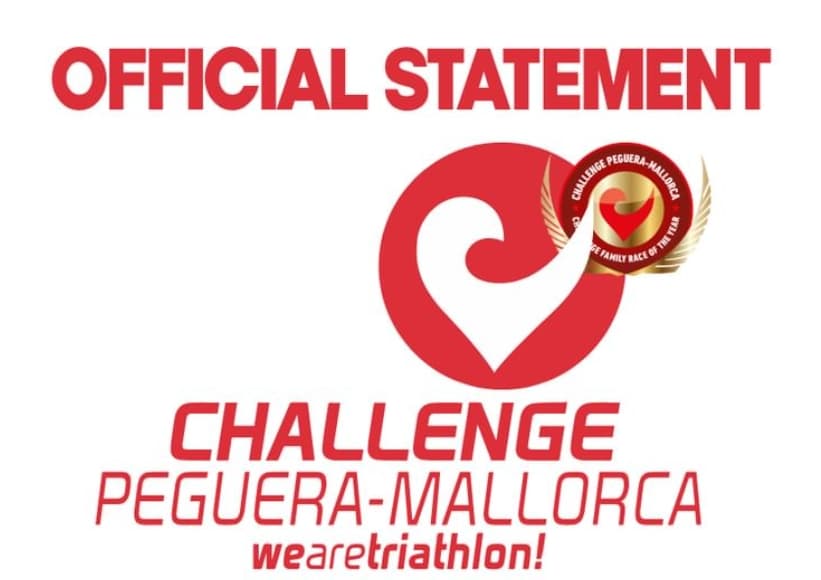 The organization of the Challenge Peguera Mallorca have published a statement announcing the disqualification of the second classified in the 2022 edition by doping.
Due to the positive Andrea Pizzaghella On October 15, the organization has been forced to disqualify by changing the classifications of the test.
In the Challenge Peguera Mallorca statement, the 15 October of 2022, The organization has highlighted that it tries to comply with all the quality standards that define the Challenge Family brand.
One of the actions adopted in the race since its first edition is the implementation of doping controls at the finish line, with the aim of detecting possible cases of doping. This work is carried out in collaboration with the Spanish Triathlon Federation and World Triathlon.
Regrettably, on April 3, 2023, they received confirmationn that one of the participants in the event, who reached the podium in 2nd position, tested positive for doping and has been suspended.
new classification
Therefore, with retroactive effect, the final results of the race have been published in the MALE category, leaving the configuration of the final podium of the 2022 edition as follows:
Original Classification 2022
| Position | Name |
| --- | --- |
| 1 º | jonathan wayaffe |
| 2 º | Andrea Pizzaghella |
| 3 º | Thomas Bishop |
| 4 º | Lukas Kocar |
| 5 º | thomas ott |
| 6 º | Michele Marchelli |
New ranking after suspension
| Position | Name |
| --- | --- |
| 1 º | jonathan wayaffe |
| 2 º | Thomas Bishop |
| 3 º | Lukas Kocar |
| 4 º | thomas ott |
| 5 º | Michele Marchelli |
| 6 º | Roger Manya |
This is the official communication
See this post on Instagram