The Championship postponed to August
It will be held the same weekend as The Collins Cup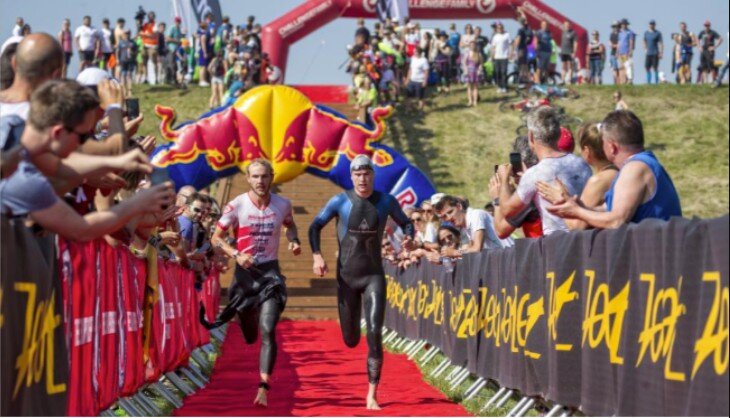 One of the most important international tests, The Championship Challenge Family has had to postpone due to the international health situation.
The test that was scheduled to be held on May 23 will be held on 29 for August.
This decision has been made due to the various measures being taken against Covid-19 around the world in addition to travel restrictions imposed by countries.
"We are sorry to have to break this news, but we want to give our athletes the clarity they deserve. Of course, we would have liked to enjoy this flagship event with everyone in May, but sadly that seems impossible.
Not only do we want everyone to be able to safely travel to Samorin, but we also want to ensure safety at our race venue. Therefore, we now come to the difficult decision to move the event to August 29. ", Said the career director Melisa Kubalcová at the official statement
Challenge Family The Championship postponed to August 29th. You can find our full statement here: https://t.co/Ux1BnJtTYQ

- Challenge Family (@Challenge_Famil) March 17, 2021
It will be held the same weekend as The Collins Cup
With this postponement, the last weekend of August we will experience the triathlon in all its splendor, since in addition to holding The Championship, the first edition of Collins Cup the August 28.
Melissa Kubalcova: "Of course, we hope that everyone will remain safe and sound in the coming months and that the world will return to a bit of 'normalcy' soon. Until then, we continue to work very hard to organize a great edition of CHALLENGE FAMILY THE CHAMPIONSHIP and we welcome you in August ".