Triathlon News
Everything prepared for the 2020 Spanish Duathlon Championship in Soria
The test will be held following all the security measures of the FETRI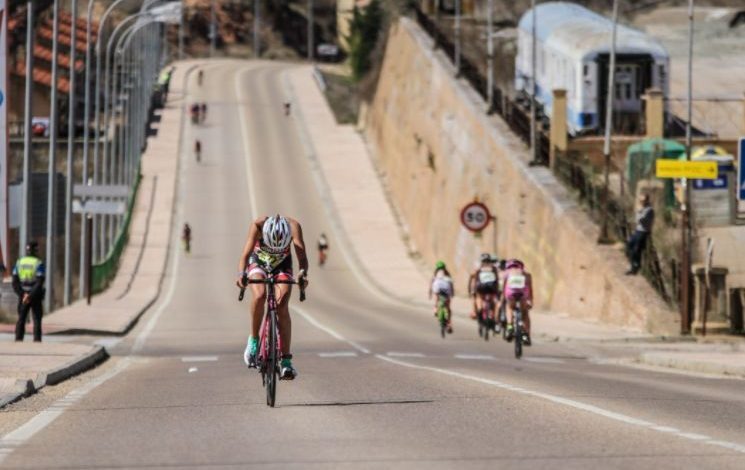 The old stadium of Los Pajaritos will be the armored headquarters, the nerve center of the competition in Los Pajaritos Duathlon Spain Championships y Duathlon MD Soria 2020 on October 24 and 25.
As in the championships held since August in Pontevedra, Banyoles, Bilbao and Roquetas de Mar, the demanding security protocol.
El enclosure closed to the public will continue in the urban cycling route, to completely isolate traffic areas .
Neither public nor companions will be able to access the interior of the stadium, or witness the races,
Favorites
As for the favorites, the test has the presence of Irene Loizate, Sonia Bejarano, Joselyn Brea o Marta Pintanel among other
Provisional female starting list
In the male category, Emilio Martín, Camilo Puertas stand out as favorites.
Provisional male starting list
The test in time trial format
The exits of athletes will be carried out in a time trial format with staggered exits, avoiding the possibility of crowds of athletes.
On Sunday morning, and with the same demanding security conditions, and an even tougher adaptation of the routes, the Spanish Duathlon MD Championship.
Opening hours
The men's test of the Spanish Duathlon Championship will begin on Saturday, October 24 at 11:15 while the women's start will be at 12:30
On Sunday, October 25, the MD Championship will be played, which will begin at 8 in the morning.